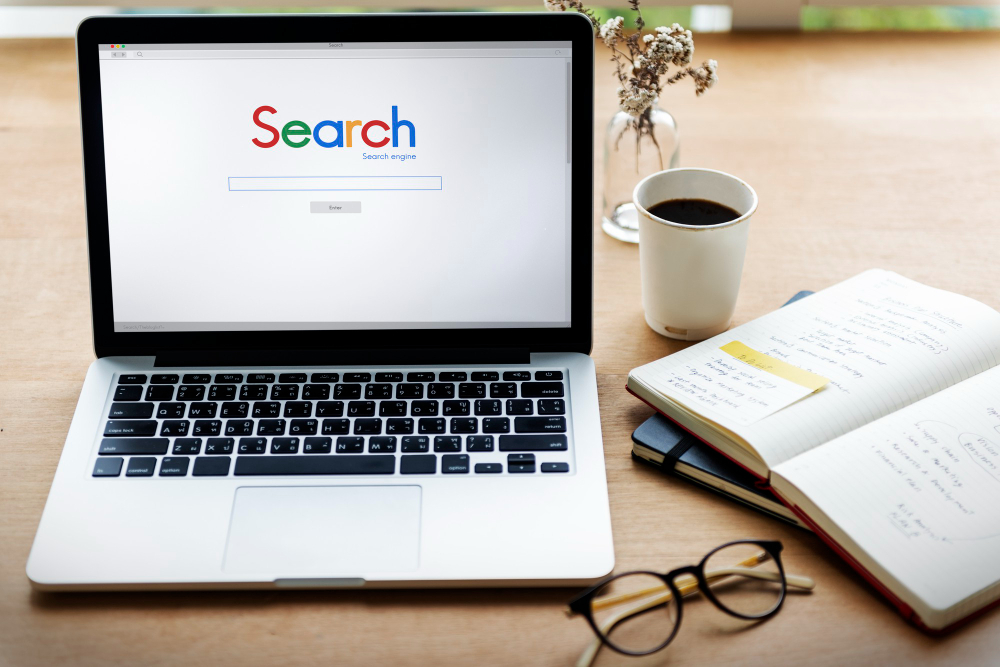 Google has announced the integration of generative AI into its search engine, following Microsoft's incorporation of GPT-4 in Bing. The new feature, called "Search Generative Experience," aims to respond to open-ended queries. In addition, Google revealed plans for an Android feature that will warn users about unknown AirTags. These announcements were made at the company's developer conference, where they showcased advancements in AI and introduced new hardware. Google faces pressure to compete with the successful chatbot ChatGPT, while industry experts believe it has the potential to dominate the AI landscape.
Google recently revealed its plans to integrate generative artificial intelligence (AI) into its core search engine, following Microsoft's implementation of GPT-4 in Bing earlier this year. Known as "Search Generative Experience," this feature aims to generate responses to open-ended queries. However, it will initially be limited to a select group of users and is currently in an experimental phase. Sundar Pichai, the CEO of Google's parent company, Alphabet, expressed the company's commitment to reimagining all core products, including search.
In addition to the AI integration in search, Google also announced a new feature for its Android system. The feature, called "unknown tracker alerts," will proactively warn users about unfamiliar AirTags. AirTags are small tracking devices developed by Apple to help locate personal items such as keys and wallets. The technology giant plans to launch these alerts during the summer. The announcement follows a collaboration between Apple and Google, prompted by concerns raised last year when two women sued Apple over AirTag stalking. These incidents highlighted the need for stronger measures to prevent misuse.
Google made these announcements at its annual developer conference, where the company showcased its latest advancements in artificial intelligence and unveiled new hardware offerings. Among the products introduced was a phone priced at $1,799 (£1,425) that features a unique book-like opening and closing mechanism. Google also announced the removal of the waitlist for "Bard," its experimental conversational chat service. Bard will be launched in English across 180 countries and territories. Additionally, the chatbot will soon be capable of responding with both images and text.
Google faces pressure to enhance its AI offerings, particularly in light of the success of ChatGPT, a rival chatbot supported by Microsoft. In a previous attempt to showcase its AI capabilities in February, Google faced embarrassment when Bard incorrectly answered a question in an advertisement. This incident resulted in a $100 billion (£82 billion) drop in Alphabet's share value, highlighting investors' scrutiny of the AI initiatives undertaken by tech giants.
Microsoft, after making substantial investments in OpenAI, the company behind ChatGPT, plans to integrate ChatGPT technology into its Bing search engine. Baidu, a Chinese tech giant, also has a chatbot called Ernie. Analyst Chirag Dekate from Gartner stated that Google, as an industry leader, has the necessary tools to dominate the AI landscape, but the question remains whether it will effectively capitalize on this advantage.