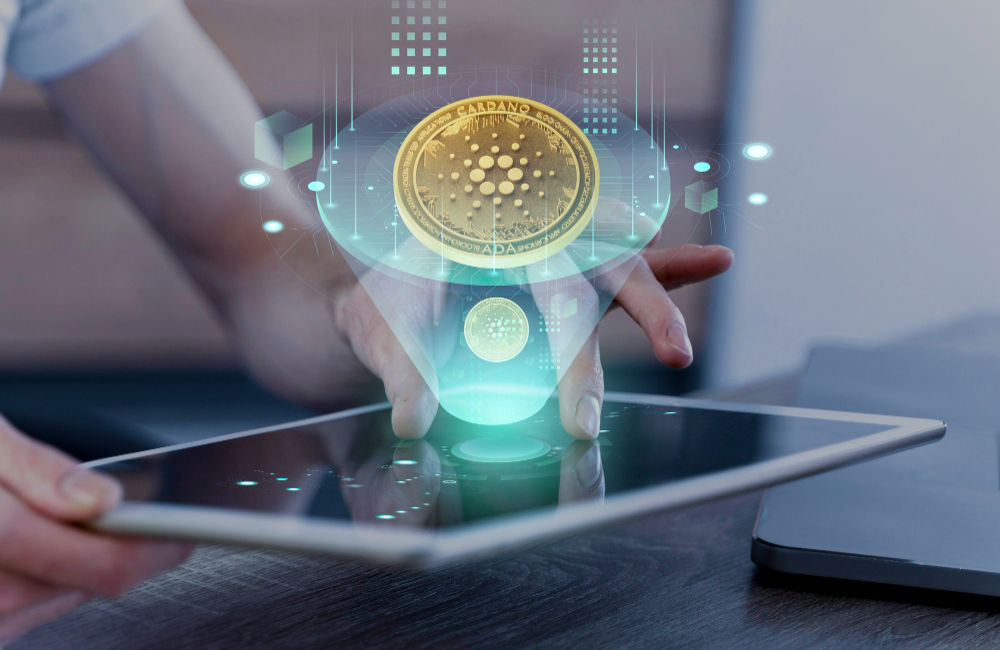 A startup focused on open-source generative AI has raised $20 million in a seed funding round led by Lux Capital. The company intends to create a cloud platform that provides scalable computing at a lower cost than major vendors. Their goal is to increase transparency, control, and privacy in generative AI models and services. Together is positioning itself to cater to enterprises seeking open and decentralized AI alternatives with projects like RedPajama and collaborations with research groups.
The article discusses the increasing investment and interest in generative AI, specifically in the areas of writing essays, creating artwork, and composing music. Generative AI startups reportedly raised $1.7 billion in Q1 2023, with additional deals worth $10.68 billion announced but not yet finalized.
Despite competition from established players such as OpenAI and Anthropic, venture capitalists are still willing to back emerging and unproven businesses. Together is one such startup that focuses on open-source generative AI. Together recently announced a $20 million seed funding round led by Lux Capital, with participation from several other prominent investors.
Vipul Ved Prakash, Ce Zhang, Chris Re, and Percy Liang founded Together in June 2022. The startup's goal is to create open-source generative AI models and services that will assist businesses in incorporating AI into their production applications. They are working on a cloud platform that will provide scalable computing at a lower cost than dominant vendors such as Google Cloud, AWS, and Azure.
The founders of Together believe that open and decentralized alternatives are essential to address the needs of enterprises looking for privacy, transparency, customization, and ease of deployment. They argue that current cloud offerings with closed-source models and data do not meet these requirements. The pressure on incumbents is evident, as leaked internal memos suggest that even Google recognizes the potential long-term competition from open-source AI initiatives. OpenAI is also reportedly preparing to launch its first open-source text-generating AI model.
One of Together's initial projects, RedPajama, aims to foster a collection of open-source generative models, including chat models similar to OpenAI's ChatGPT. They have collaborated with several groups, such as the MILA Québec AI Institute, CRFM, and ETH's data science lab, DS3Lab, to release a dataset that enables organizations to pre-train models under permissive licenses. Other efforts include GPT-JT, a fork of the open-source text-generating model GPT-J-6B, and OpenChatKit, an attempt at creating a ChatGPT equivalent.
The article acknowledges that Together's platform has yet to launch in GA, and questions its uniqueness in an AI landscape that already offers numerous open-source models. However, Together aims to provide greater transparency, control, and privacy to its users. The company plans to build a platform called the Together Decentralized Cloud, which will pool hardware resources, including GPUs, from volunteers across the internet.
Together's mission is to foster a self-sustaining, open ecosystem that produces the best AI systems for humanity. While it is still in its early stages and has not disclosed any customers or revenue, Together plans to expand its team and allocate the seed capital to R&D, infrastructure, and product development. The startup is seeing significant interest from enterprises looking for transparency, control, and privacy in their generative AI strategies.