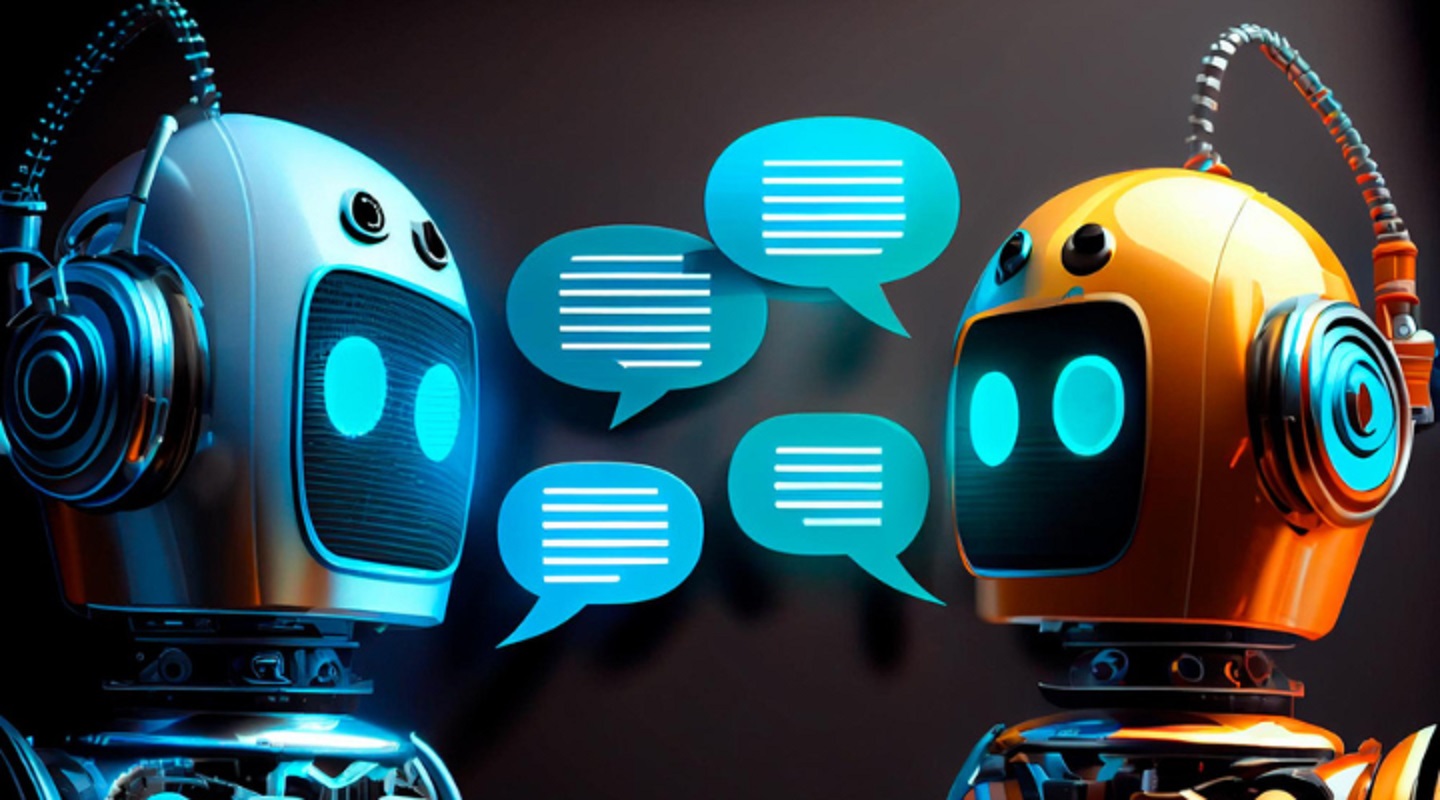 Voiceflow, a conversational AI platform, secures $15M in funding led by OpenView, valuing it at $105M. Amid soaring demand for AI chatbots, Voiceflow offers flexibility in designing agents powered by large language models like GPT-4. Its collaborative design platform integrates with various models and tech stacks, aiding teams in constructing diverse AI experiences. With over 450 clients including Amazon, Vodafone, and State Farm, Voiceflow aims to innovate further by introducing an AI builder for enhanced customer support automation.
Voiceflow, a platform specializing in the creation of conversational AI experiences, has successfully secured $15 million in funding. The surge in demand for conversational AI, predominantly in the form of chatbots, has been catalyzed by high-profile systems such as OpenAI's ChatGPT. Forecasts from Gartner indicate that by 2026, one in ten interactions between agents and customers will be automated—an exponential rise from the mere 1.6% of chat interactions automated by chatbots in 2022.
Unsurprisingly, the market for tools aimed at constructing conversational AI experiences is substantial and continuously expanding. According to Future Market Insights, this market is projected to burgeon from $9.6 billion in 2023 to an impressive $47.6 billion by 2033.
Illustrating this trend is the recent achievement of Voiceflow, a platform that facilitates the development of conversational AI. The company announced that it successfully raised $15 million through a funding round led by OpenView, a venture capital firm. This funding brings Voiceflow's total raised capital to $35 million, and its post-money valuation has now reached $105 million.
Braden Ream, the Founder, and CEO of Voiceflow, elucidated that this influx of investment will be channeled toward enhancing product innovation. This entails introducing an AI builder powered by Large Language Models (LLMs). This advanced feature will empower customers to construct and deploy LLM-powered agents for diverse applications, including customer support.
Voiceflow was co-founded in 2019 by Braden Ream, Tyler Han, Michael Hood, and Andrew Lawrence. Their collaboration was initiated during their college years when they developed applications for Amazon Alexa. Building on this foundation and driven by their shared vision, they left college to establish Voiceflow—an endeavor dedicated to the creation of conversational agents, especially for automating various customer service scenarios.
Ream describes Voiceflow as a top-tier collaborative design platform akin to Figma, specifically designed for the construction of AI agents. This platform allows teams to deploy agents driven by large language models, including, but not confined to, OpenAI's GPT-4.
Voiceflow's unique value proposition lies in its flexibility. Companies can design, test, and deploy AI agents without being restricted to a specific model or technology. This adaptability allows them to mix and match different models, encompassing speech recognition models, to craft a diverse range of conversational AI experiences.
The platform seamlessly integrates with existing natural language understanding platforms and technology stacks, empowering teams to amplify their design and collaboration capabilities without incurring the expenses of replacing vendors or changing technologies. It accommodates not only any large language model, including proprietary ones but also popular models through APIs.
Voiceflow faces competition from rivals like Google's Dialogflow, IBM Watson, AWS Lex, and Microsoft Bot Framework. Emerging startups such as Quiq, Yellow Messenger, Rasa, and Level AI have collectively amassed over $100 million in funding.
Despite this competitive landscape, Voiceflow has managed to establish a substantial customer base, counting 450 clients, including major names like Amazon JP Morgan, The Home Depot, State Farm, and Vodafone. Together, these clients boast around 130,000 users on the Voiceflow platform.
Notably, Voiceflow's user signups and usage have witnessed a considerable upswing since the launch of ChatGPT in November. The growing interest in conversational AI has prompted a doubling in Voiceflow's activity. The platform caters to both technical and non-technical stakeholders, facilitating the collaborative construction of AI agents in a secure and controlled environment. This agile approach empowers enterprises to rapidly build, test, and deploy large language model-powered agents for a wide array of use cases, both internal and external.