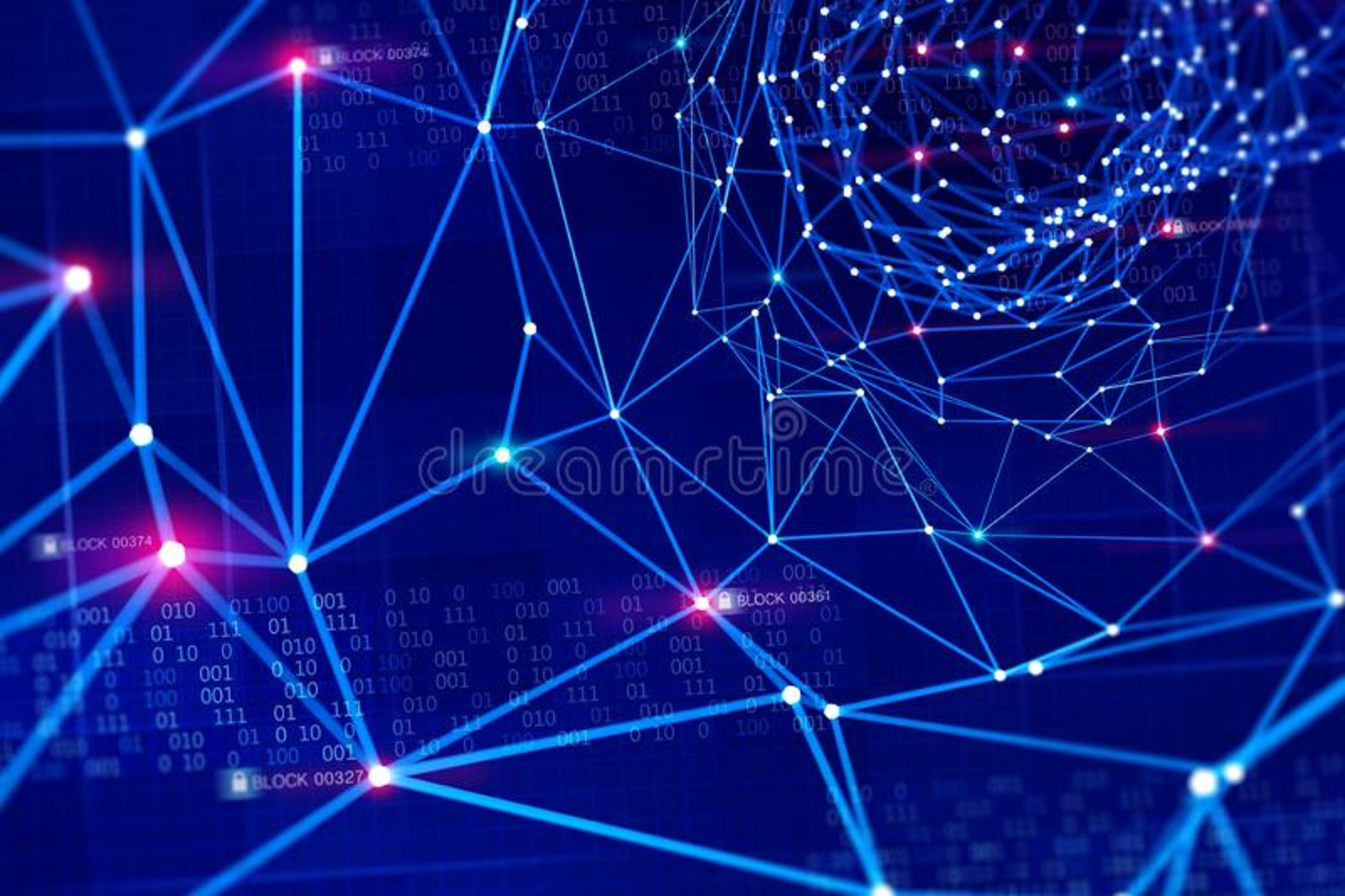 Modular secures $100 million in funding to advance its AI system optimization platform. Led by General Catalyst, the funding will fuel product expansion, hardware support, and development of the proprietary programming language, Mojo. Modular's engine accelerates AI model inference on CPUs and GPUs, offering compatibility with major frameworks. The forthcoming programming language, Mojo, aims to simplify AI development. Despite competition from Python, Modular's innovative approach has drawn over 120,000 developers and strong industry interest, signaling a promising trajectory in tackling AI complexities.
Modular, a pioneering startup focused on constructing a platform to streamline and enhance AI systems, has successfully raised $100 million in a recent funding round. The funding was led by General Catalyst and saw participation from prominent investors such as GV (Google Ventures), SV Angel, Greylock, and Factory.
This new funding infusion elevates Modular's total raised capital to $130 million. The company intends to allocate these funds towards a variety of initiatives, including expanding its product offerings, bolstering hardware support, and further developing its proprietary programming language, Mojo. Chris Lattner, the CEO of Modular, emphasized that the main objective of this funding is to fortify the core products and enhance the team to meet the escalating demand from customers.
Co-founded by Chris Lattner, a former Google employee, and Tim Davis, who worked with Lattner at Google Brain's research division, Modular was established in 2022. The duo's motivation was to address the intricate and fragmented technical infrastructure that they believed was impeding the advancement of AI. Their primary focus was on simplifying the process of building and maintaining large-scale AI systems.
Modular's flagship product is an engine designed to optimize the inference performance of AI models on central processing units (CPUs) and, shortly, on graphics processing units (GPUs) as well. This engine is compatible with major cloud environments and prevalent machine learning frameworks like TensorFlow and PyTorch. It allows developers to import trained models and achieve significantly faster execution speeds—up to 7.5 times faster than native frameworks, according to Lattner.
Another notable product from Modular is Mojo, a programming language that combines the user-friendliness of Python with advanced features like caching, adaptive compilation techniques, and metaprogramming. Mojo, currently in preview for a select group of early adopters, is set to be launched for general availability shortly.
Lattner acknowledges the complexities and challenges in the AI development landscape and underscores Modular's mission to eliminate fragmentation issues and enhance the synergy between AI software and hardware.
Despite the ambitious nature of Modular's goals, they align with the industry's growing need for more efficient AI solutions. As AI models continue to increase in size and complexity, the demand for compute resources has surged, leading to shortages in server hardware and GPU components.
While the dominance of Python in the machine learning community poses a challenge to the adoption of Modular's programming language, Lattner remains optimistic about Mojo's unique advantages in handling the end-to-end data challenges of AI applications.
Modular's rapid growth is evident in its expanding developer community, which has already attracted more than 120,000 developers within four months of the product's initial announcement. Notably, a significant number of leading technology companies have joined the waitlist to utilize Modular's infrastructure.
Lattner concludes by emphasizing that Modular's innovative engine and programming language are just the initial steps in addressing the complexities of AI development, and he anticipates that these solutions will pave the way for a more accessible, sustainable, and affordable AI ecosystem.