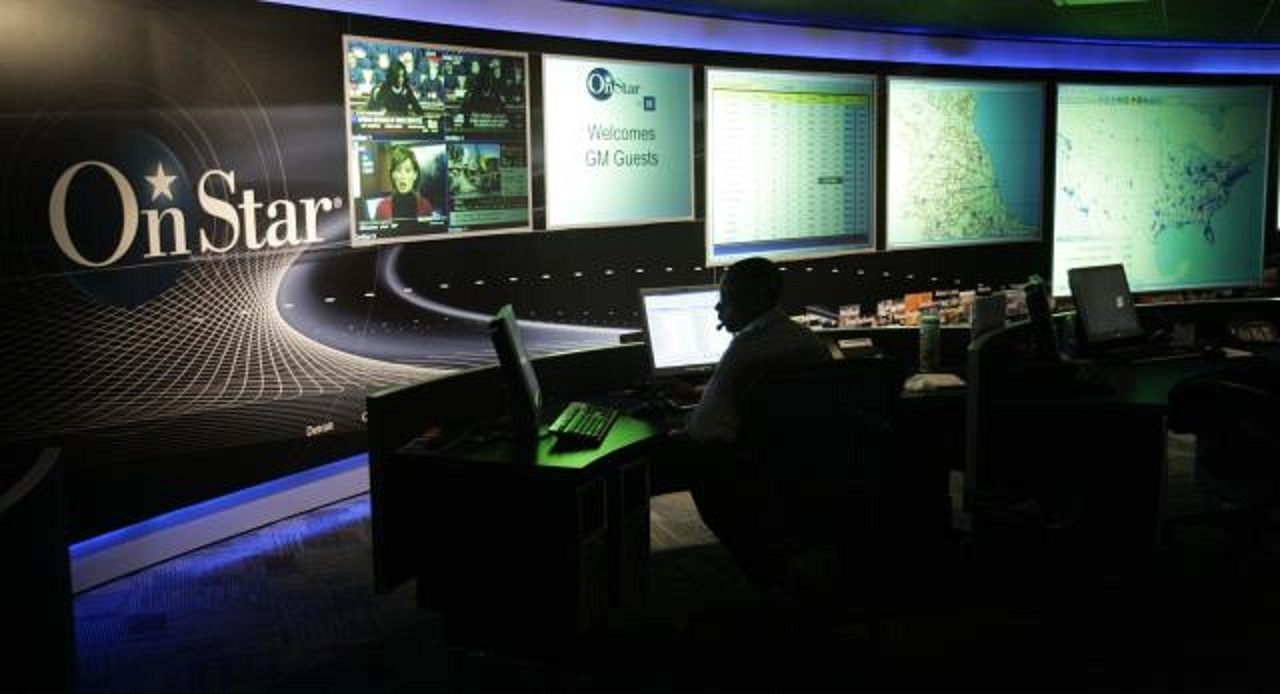 General Motors has partnered with Google to enhance its OnStar service using Google Cloud's Dialogflow chatbot. This integration enables improved responses to driver inquiries, aligning with GM's goal of a $25 billion subscription business by 2030. The collaboration marks a step toward revolutionizing customer engagement and vehicle interaction through generative AI. The chatbot handles over a million monthly inquiries, offering advanced features like emergency detection and technical information about GM vehicles.
By incorporating Google Cloud's sophisticated conversational chatbot, known as Dialogflow, into its OnStar service, General Motors has strategically entered the expanding field of generative AI. The CEO of Alphabet, Sundar Pichai, delivered the keynote presentation at the Google Cloud Next 23 event where this relationship was formally launched.
The OnStar service, which functions as a personalized in-car concierge for GM vehicles, has been harnessing the power of Google Cloud's conversational AI, driven by intent-recognition algorithms, since its inception in 2022. The latest advancements have empowered OnStar to offer drivers quick responses to common inquiries such as route guidance and navigation assistance.
This strategic enhancement aligns seamlessly with General Motors' broader vision of establishing a $25 billion subscription-oriented business by the year 2030.
Mike Abbott, the Executive Vice President of Software and Services at GM, emphasized the transformative potential of generative AI, envisioning its revolutionary impact on the entire vehicle ownership and interaction ecosystem. He stated, "Our software-centric approach has expedited the development of captivating services for our customers while concurrently bolstering efficiency across the GM spectrum. Collaborating with Google Cloud stands as yet another testament to our commitment to reshape how our customers engage with our array of products and services."
Starting in 2019, General Motors has been equipping its new vehicles with integrated Google technologies, including Google Assistant, Maps, and Play. This integration facilitates direct access from the vehicles' infotainment systems. In a significant move, the automaker had announced its intention to phase out Apple CarPlay and Android Auto, which mirrored smartphone screens on the vehicle's dashboard, in favor of Google's integrated system.
According to GM, Dialogflow has enabled the OnStar virtual assistant to adeptly manage over a million customer queries each month in the United States and Canada. This service is accessible across most GM vehicles from model year 2015 onwards.
GM proudly highlights that Dialogflow's integration has significantly improved the system's ability to comprehend customer requests during the first interaction, with responses delivered in a modern and natural-sounding voice.
Beyond offering routing assistance and turn-by-turn directions, OnStar's chatbot can seamlessly handle routine inquiries initiated through the non-emergency OnStar blue button within GM vehicles. The chatbot has also been equipped to identify certain phrases and keywords indicative of emergencies, promptly redirecting such calls to human advisors.
Dialogflow additionally possesses the capability to address customer queries regarding GM vehicles and their features, leveraging technical data sourced from the automaker's vehicle databases. Customers can effortlessly inquire about GM's upcoming 2024 EV lineup or seek guidance on utilizing new technological features within their vehicles.