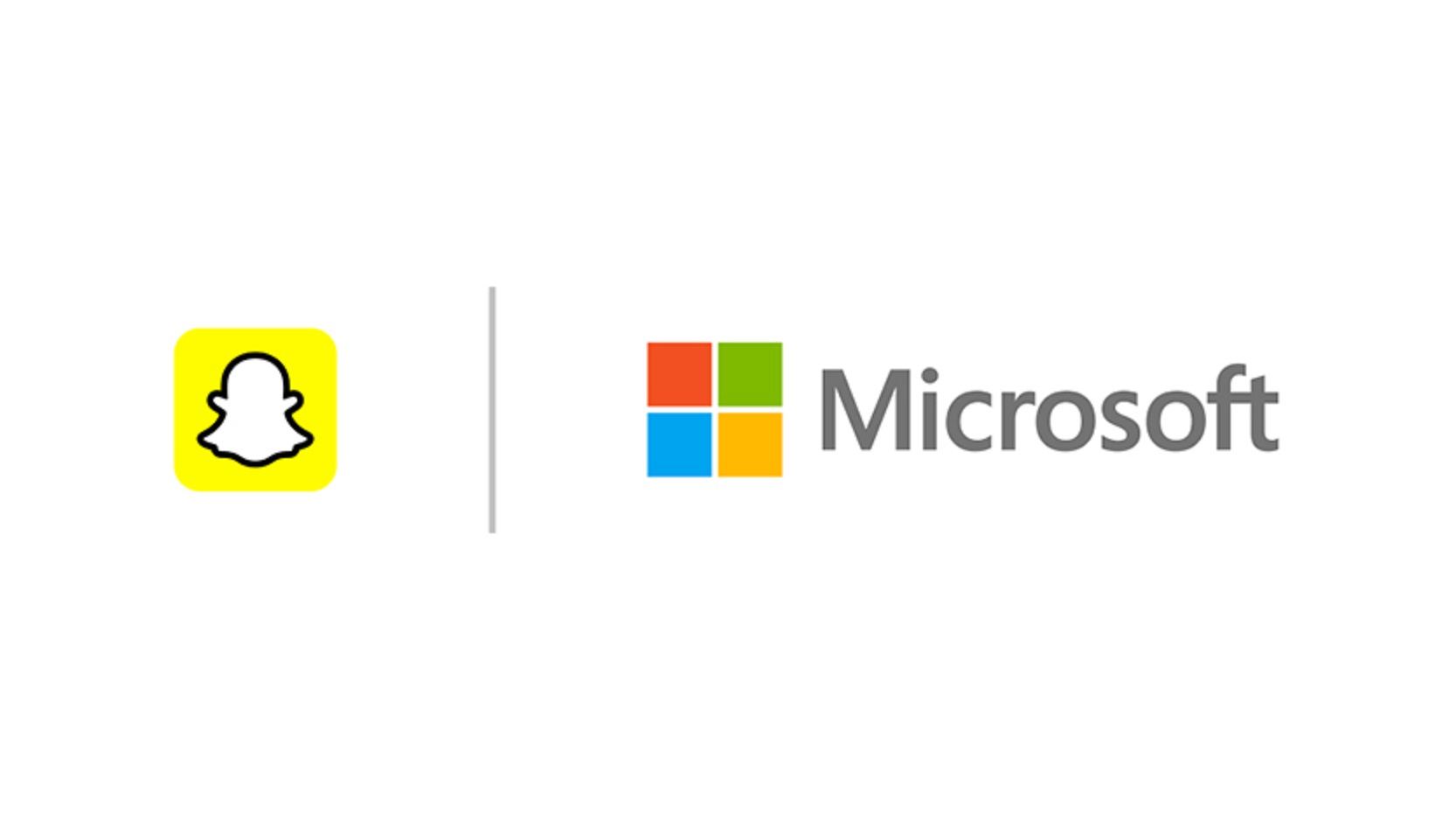 Snapchat is teaming up with Microsoft to integrate ads into its AI chatbot feature, "My AI." This partnership will allow Snap to offer Sponsored Links during chatbot interactions, connecting users with relevant advertisers. Powered by Microsoft Advertising's Ads for Chat API, this feature enables advertisers to engage with users at the moment of interest. This initiative follows a trend where AI chatbots become a new advertising space. Microsoft and Google have previously experimented with similar ad integrations in their chatbots. The partnership strengthens Microsoft's position as an alternative advertising provider to Google.
Snapchat has formed a fresh advertising collaboration with tech giant Microsoft for the incorporation of ads into its AI offering, known as "My AI." This AI chatbot was introduced to a broader Snapchat user base earlier this year. In May, Snap initially revealed its plans to test Sponsored Links within My AI, which are links suggested during conversations with the AI assistant.
For instance, if a user asked My AI for dinner recommendations, the chatbot might respond with a sponsored link from a local restaurant or a food delivery app. Similarly, if a user sought suggestions for a weekend getaway, My AI could provide a link from an airline or hotel. Additionally, it could recommend local retailers where users could purchase products they were interested in.
Now, in a recent announcement at its advertiser event, Microsoft has disclosed its partnership with Snap to collaborate on these link suggestions. These Sponsored Links, powered by Microsoft Advertising's Ads for Chat API, will connect users with relevant partners related to their ongoing conversations. This feature will enable advertisers to engage with customers at the precise moment they express interest in their offerings, as explained by Snap. Initially, this feature will be accessible to Microsoft Advertising clients in the United States and selected markets.
The concept of transforming AI chatbot conversations into a new advertising landscape is not exclusive to Snap. Shortly after launching its own AI chat experience, Bing Chat, Microsoft began experimenting with ad placements within the chat, featuring its 7,500 Microsoft Start partner brands, aiming to increase website traffic from chatbot users. Google also followed suit, experimenting with ads within its AI chatbot in the U.S., referred to as the Search Generative Experience (SGE). For instance, a user searching for a new bike on Google might be presented with a series of products matching their interest.
Snap's ads will function like those of Bing and Google, as they will also take the form of Sponsored Links relevant to the ongoing conversation.
Microsoft's Ads for Chat API, introduced in May, leverages the same technology as Bing but grants third-party partners control over and customization of the ad experience. This means partners can select the ad formats that best suit their audience and seamlessly integrate them into their own experiences. Since the product is relatively new, early adopters will have a hand in shaping the API's future, as Microsoft actively seeks feedback from those incorporating the service into their apps and services, including Snap.
This advertising partnership represents another significant achievement for Microsoft's advertising division, as it positions itself as the advertising provider of choice for tech companies seeking alternatives to Google. For instance, Netflix chose Microsoft to power its new ad-supported tier last year, as it sought to collaborate with a company not directly competing in the streaming industry. As for My AI ads, this collaboration might transform Snapchat into a platform where younger Gen Z users discover products and services through AI chats instead of using traditional search engines like Google.
Snap emphasizes that the Sponsored Links feature is still in an early experimental phase, with a focus on designing thoughtful and useful experiences for its community. The company also hints at ongoing collaborations with various partners to further enhance My AI in the future.