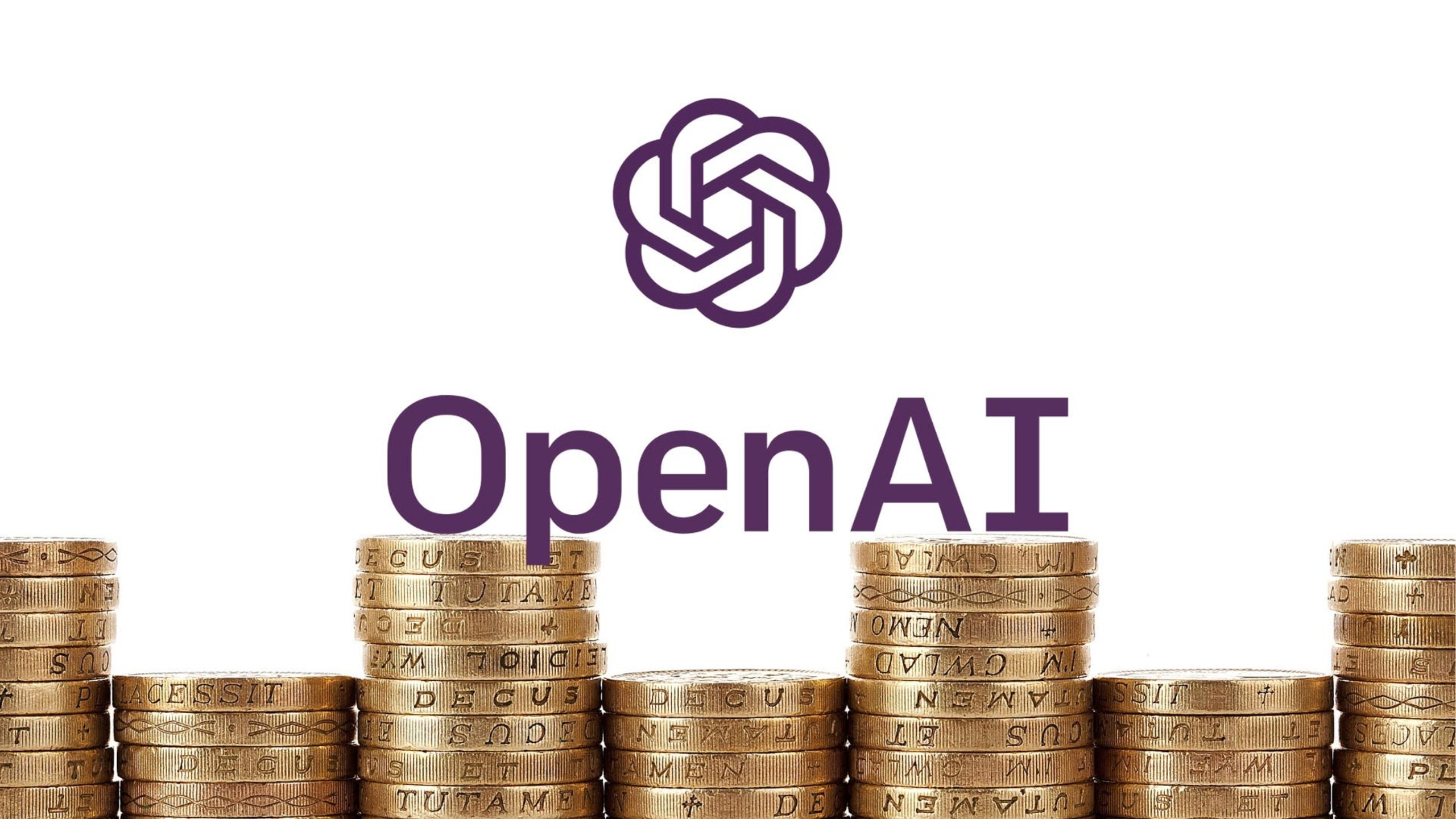 OpenAI is reportedly considering a funding round that could increase its valuation from $29 billion to a potential range of $80 billion to $90 billion. Rather than issuing new shares, employees may sell their existing ones. In April, OpenAI secured $300 million in funding at a $29 billion valuation, separate from a significant investment by Microsoft. The widely popular ChatGPT, which allows text-based content generation, is set to become even more interactive. OpenAI aims to reach $1 billion in revenue by 2023, with Microsoft holding a 49% stake in the company.
OpenAI is currently in the process of raising funds and contemplating a significant shift in its valuation. According to sources familiar with the matter cited by The Wall Street Journal, the company is considering selling shares, a move that could elevate its valuation from the previous $29 billion to a range of $80 billion to $90 billion. Notably, this financial maneuver would allow employees to sell their existing shares rather than the issuance of new ones.
Back in April, OpenAI secured over $300 million in funding from various investors, including Sequoia Capital, Andreessen Horowitz, Thrive, and K2 Global. At that time, the company was valued at $29 billion. This funding round was distinct from the substantial investment made by Microsoft earlier in the year, estimated at approximately $10 billion.
OpenAI's ChatGPT, a highly popular generative AI assistant, has been a remarkable technological achievement since its introduction approximately nine months ago. It empowers users to create essays, poems, and summaries from straightforward text prompts. Recently, there have been reports indicating that ChatGPT is poised to become even more interactive, with users gaining the ability to engage in voice conversations with the chatbot.
As of late August, OpenAI, in which Microsoft holds a 49% stake, announced its anticipation of achieving $1 billion in revenue for the year 2023.