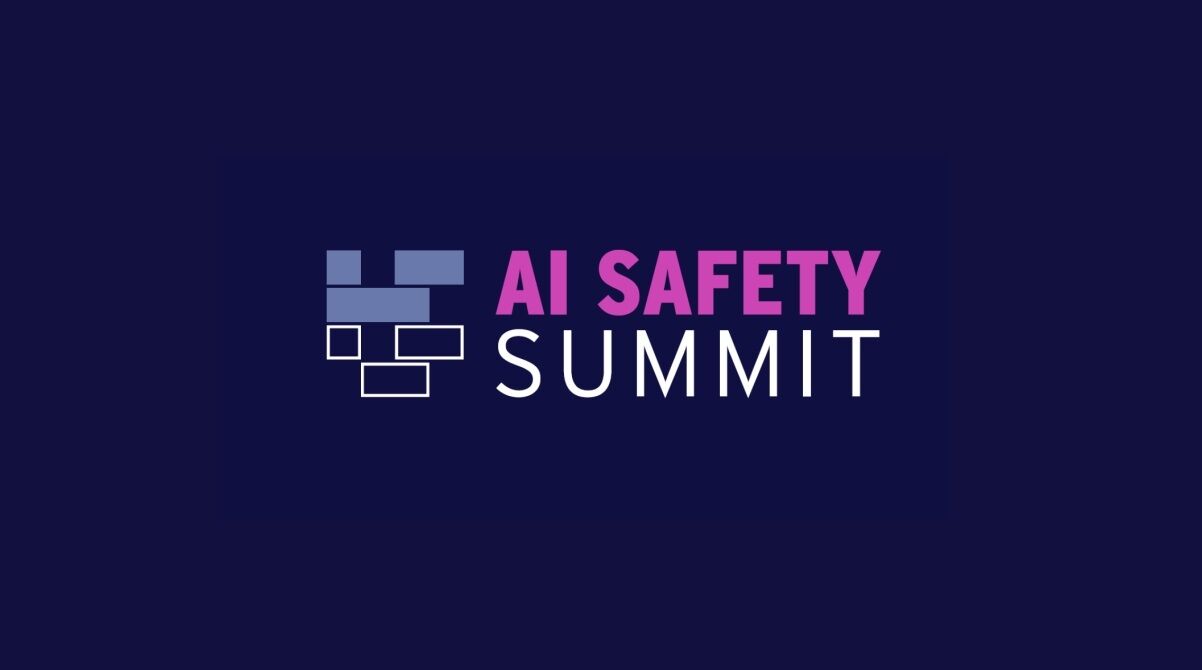 The UK government has announced the participants for the upcoming AI Safety Summit at Bletchley Park, highlighting discussions on catastrophic AI risks and "frontier AI." The event seems to double as a PR move amidst the government's falling polls. Attendees include key universities, tech giants like Google, Meta, Microsoft, and Salesforce, and political figures like U.S. Vice President Kamala Harris. Notable absences are institutions like Cambridge and MIT, and companies such as Apple and Amazon.
As the AI Safety Summit at Bletchley Park, just outside London, nears, the UK government has unveiled the attendee list. This disclosure ends widespread speculation and critiques about the event's coverage regarding pivotal AI issues and stakeholder representation. Key discussions will address catastrophic AI risks, ways to manage such risks, and defining "frontier AI." Some topics, like AI's role in spreading misinformation or aiding cyberattacks, are more immediate concerns yet might seem sidelined.
The summit, a pioneering effort by the UK, aims to showcase the country as a leader in AI development and regulation. However, the event's focus on potential AI threats and the grandeur of the presentation suggest it's also a strategic PR move by the government amidst declining approval ratings and scrutiny over its handling of the COVID-19 crisis. Nevertheless, the UK's strong standing in AI justifies its influential role.
Most participants are from the UK, with notable absences and inclusions. Among the 46 academic and civil society entities are UK universities like Oxford and Birmingham, but not Cambridge. International attendees include Stanford and other U.S. universities, minus expected names like MIT, and China's Academy of Sciences. Organizations such as the Alan Turing Institute and the Mozilla Foundation are also attending.
Vice President Kamala Harris represents the U.S., and various European countries, excluding Nordic nations, will be present. Ukraine attends, but not Russia, despite its sanction status. Brazil stands as the only Latin American country among a diverse set from the Global South.
The business sector's 40 representatives feature major players like Google, Meta, Microsoft, and Salesforce, excluding Apple and Amazon (though AWS attends). Influential AI and tech firms like OpenAI, Elon Musk's X AI, ARM, Nvidia, and Graphcore will participate alongside startups. Multilateral organizations like the United Nations also join the summit.