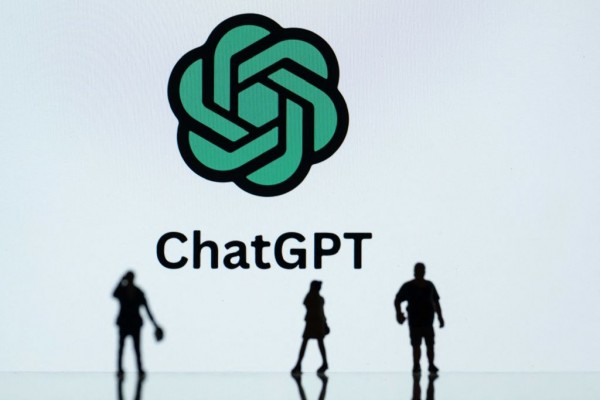 OpenAI is preparing to unveil a custom chatbot creator using the advanced GPT-4 model at its developer conference. The leaked information showcases features like web browsing and data analysis, along with a marketplace for sharing or exploring custom chatbots. The user-friendly GPT Builder interface allows for personalization of language, tone, and style. OpenAI also plans to introduce an enterprise-level "Team" subscription with flexible pricing options. These innovations signal the future of conversational AI and will be previewed at the upcoming conference.
OpenAI is gearing up for its first developer conference, and some significant reveals seem to have made their way into the public eye.
The leaked information includes screenshots and videos showcasing a custom chatbot creator powered by the advanced GPT-4 model. This upgraded iteration of ChatGPT introduces capabilities like web browsing and data analysis, greatly enhancing its functionality.
As per the leaked details, OpenAI is set to unveil a new marketplace where users can either share their personalized chatbots or explore creations crafted by others.
The leaker, who goes by the name CHOI on Twitter, summarized the forthcoming updates. Additionally, Tibor Blaho, a developer specializing in SEO tools, shared a video demonstrating the user interface of this exciting feature, which includes a GPT Builder option that empowers users to input prompts and generate unique chatbots.
The GPT Builder interface promises a user-friendly experience, allowing individuals to choose the chatbot's default language, tone, and writing style. Users can further customize their chatbot by providing a name, description, and instructions, and even upload files to build a personalized knowledge base.
This innovative tool also enables users to toggle features such as web browsing and image generation, granting them unparalleled control over their chatbot's capabilities. Moreover, users can add custom actions to enhance the bot's functionality.
Furthermore, the leaked information suggests that OpenAI intends to launch an enterprise-level "Team" subscription plan, offering both "Flexible" and "Annual" options. The Team plan is reported to include benefits like unlimited high-speed GPT-4 usage and extended context capabilities, with a pricing structure of $25 per user per month for the annual subscription and $30 per month for the non-annual option, requiring a minimum of three users.
OpenAI has recently introduced several beta features for ChatGPT, such as live web results, image generation, and voice chat. The company is poised to provide a sneak peek of these new tools at the upcoming developer conference, giving the tech community a firsthand glimpse into the future of conversational AI.