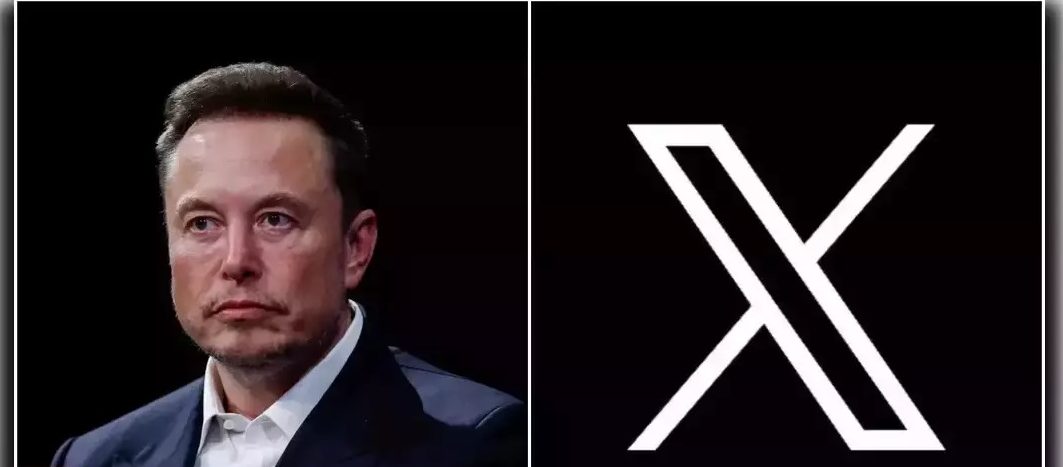 Elon Musk has introduced a policy on Platform X, where tweets corrected by Community Notes will no longer earn revenue for users. This move comes as concerns grow over the platform's rise in misinformation and extremism under Musk's leadership since October 2022. Musk aims to prioritize accuracy over sensationalism and assures transparency with open-source code and data. The Israel-Hamas conflict exposed Platform X as unreliable and potentially favoring misleading content. Actions have been taken to remove or label thousands of posts, addressing criticism over the handling of sensitive content.
In a bid to combat misinformation and prioritize accuracy, entrepreneur Elon Musk has instituted a transformative policy on Platform X. Under this new initiative, tweets that receive correction from Community Notes, a group of fact-checkers, will no longer yield revenue for their authors. Musk's decision comes in response to mounting concerns about Platform X's role as a breeding ground for misinformation and extremism since his takeover in October 2022. This article delves into the details of Musk's strategy and the platform's evolving dynamics in the face of these challenges.
Elon Musk has introduced a groundbreaking change to creator monetization on Platform X. In a recent post, he outlined a policy stating that if a user's tweet is fact-checked and corrected by Community Notes, a group of crowdsourced fact-checkers, the author will not earn revenue from engagements on those tweets.
This announcement by Musk comes in response to growing concerns that Platform X has become a hotbed of misinformation and extremism since his takeover in October 2022.
Musk shared on Twitter, "We are adjusting our creator monetization strategy: Any posts corrected by @CommunityNotes will no longer qualify for revenue sharing. We aim to incentivize accuracy over sensationalism."
It's important to note that any attempts to misuse Community Notes to demonetize individuals will be easily detectable since all the code and data are open source, Musk emphasized.
While Twitter has historically grappled with addressing misinformation surrounding major news events, it remained a primary source of real-time information. However, the Israel-Hamas conflict exposed how the platform's transformation into Platform X has rendered it not only unreliable but also a promoter of falsehoods, as experts have pointed out.
Under Elon Musk's leadership, the platform's decline has reached a stage where it not only fails to combat misinformation but actively promotes posts from accounts that subscribe to its blue-check service, regardless of their authenticity.
Posts from blue-checked creators can potentially earn payments from Platform X if they go viral, creating a financial incentive for posting content that garners the most attention, even if it contains misinformation.
Ian Bremmer, a renowned foreign policy expert, highlighted on Platform X that disinformation related to the Israel-Hamas conflict is being algorithmically amplified on the platform.
In response to the situation, Platform X announced that it has taken action by either removing or labeling tens of thousands of posts, including those containing "illegal" content, since the onset of the Israel-Hamas conflict.
Following an incursion by Hamas militants into Israel, unverified photos and videos depicting airstrikes, destruction of homes, and other images of military violence spread rapidly on various social media platforms, including Platform X. This led to criticism of their handling of the conflict's content.