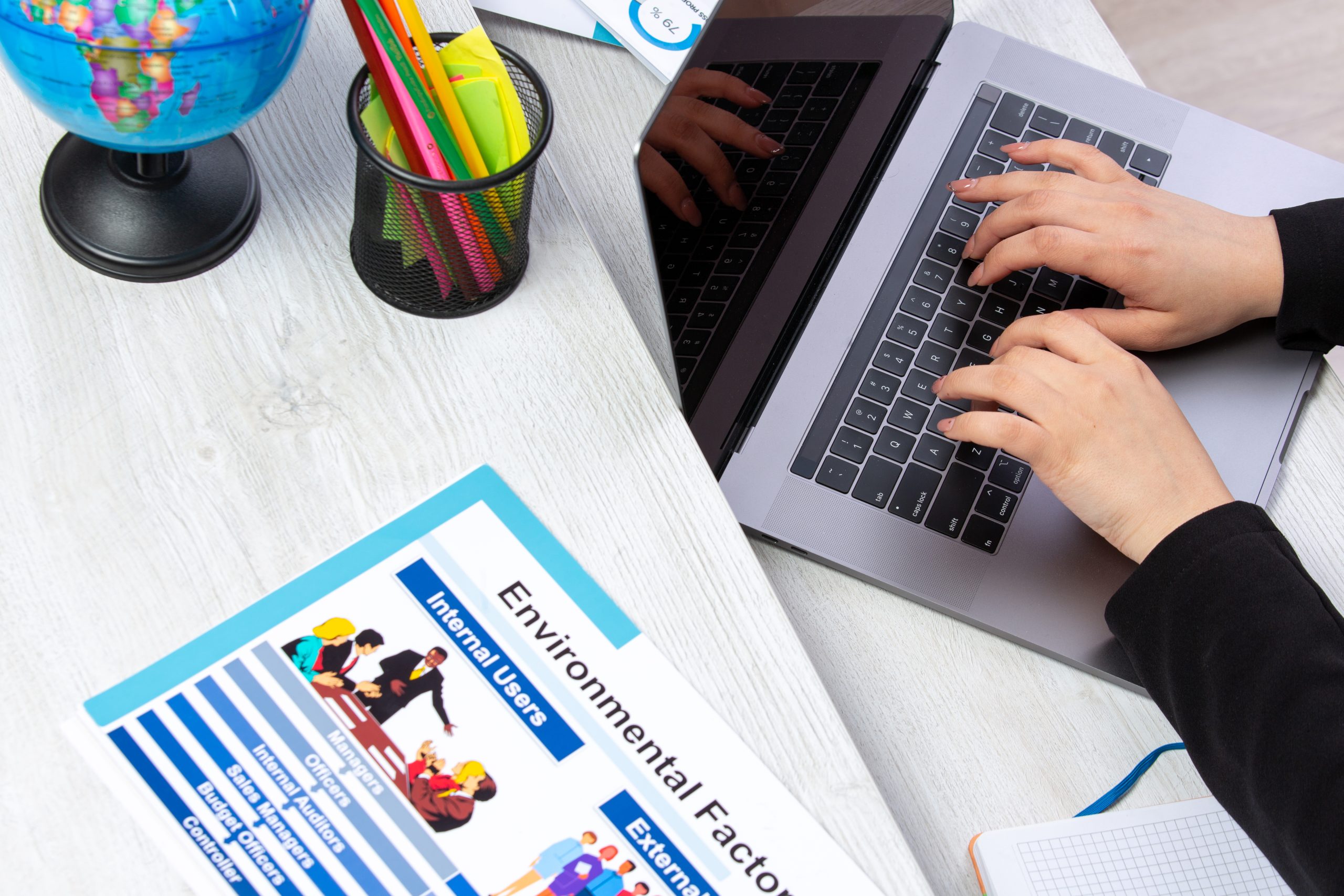 Ten providers — including Scripps Health and Rush University Hospital — recently posted job listings seeking leaders in payer contracting and relations.
1. Ascension, based in St. Louis, seeks a payer relations and contracting director in Wisconsin Rapids, Wis.
2. Lincoln (Neb.) Surgical Hospital seeks a managed care contract negotiator.
3. OU Health, based in Oklahoma City, seeks a managed care systems coordinator.
4. Parkview Health, based in Fort Wayne, Ind., seeks a senior payer contracting analyst.
5. Renown Health, based in Reno, Nev., seeks a manager of payer performance.
6. Rush University Hospital, based in Chicago, seeks a payer relations advocate.
7. Scripps Health, based in San Diego, seeks a vice president of payer relations.
8. Summa Health, based in Akron, Ohio, seeks a director of managed care contracting.
9. Trinity Health, based in Livonia, Mich., is seeking a senior managed care contracting consultant to be based remotely.
10. UMass Memorial Health, based in Worcester, Mass., seeks a director of managed care contracting.
Source:
BeckersPayer.