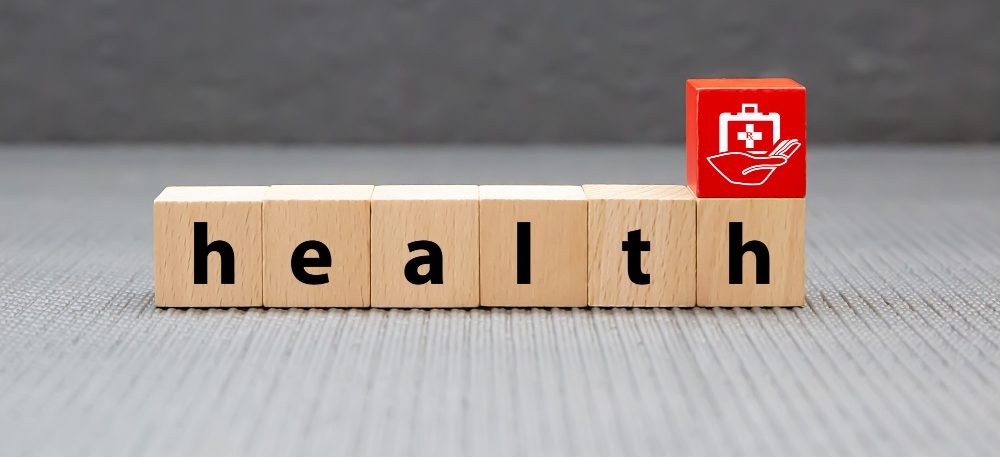 From Medicare Advantage providers denying access to care unnecessarily to the nation's organ transplant network being vulnerable to a cyberattack, these are 10 recent findings from HHS' Office of the Inspector General:
1. An audit from the office released Sept. 12 found that New York improperly billed Medicaid by at least $84.3 million for nonemergency medical transportation services provided in New York City.
2. A report from the office released in September found that Medicare beneficiaries who live in urban areas, Hispanic people and women are some of the groups that used telehealth the most in the first year of the COVID-19 pandemic.
3. The same report in September showed how much each state's Medicare population used telehealth. Massachusetts' Medicare population showed the highest usage at 57 percent, and North Dakota's was the lowest at 21 percent.
4. About 1,714 providers billed Medicare inappropriately for telehealth in the first year of the pandemic, the office said in a September report.
5. The office warned HHS in an Aug. 29 report that data involving organ donors and recipients in the organ procurement and transplantation network is not protected in the event of a cyberattack.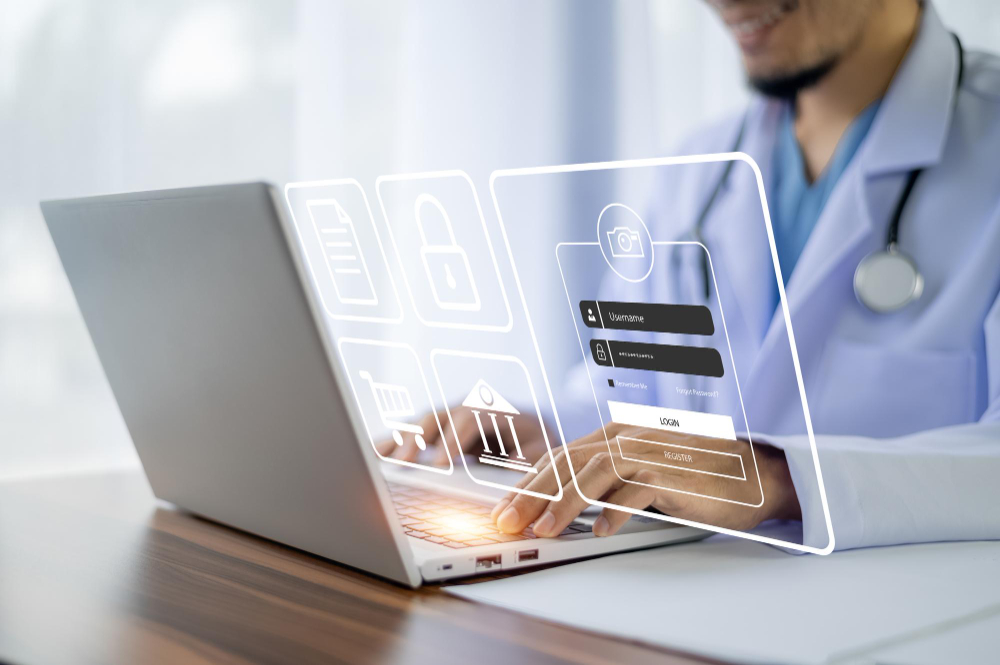 6. CMS has collected only $272 million out of $498 million in Medicare overpayments identified in OIG audits dating back more than eight years, the office said in a July 25 report.
7. The office released a report July 25 urging providers to remain cautious about entering into business arrangements with telehealth companies due to the rise in fraud and kickback schemes in the telehealth market.
8. Twenty-five percent of Medicare enrollees experienced harm during acute care hospital stays over a one-month period, according to a May 12 report from the office.
9. A report from the office released April 27 found Medicare Advantage organizations sometimes delayed or denied enrollees' access to services even though the request met Medicare coverage rules.
10. HHS' information security program was deemed "not effective" for fiscal year 2021 in an audit release by the office April 25. The report noted particular weaknesses surrounding risk management and contingency planning.
Source:
Beckers Payer