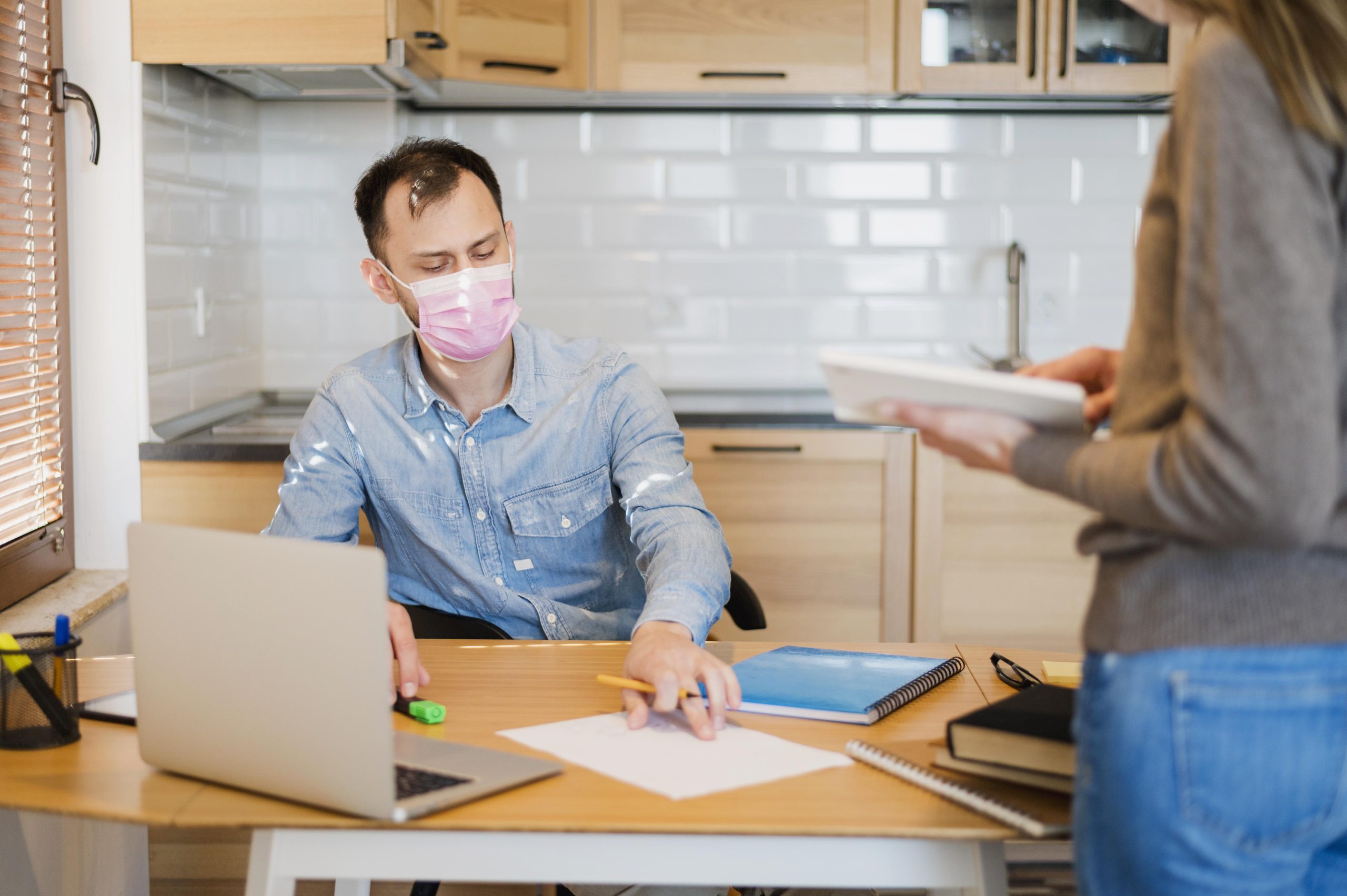 The overall insured rate in the U.S. rose between 2019 and 2021, with some states outpacing the national average growth in the insured rate of .7 percent, according HHS data. 
According to a Jan. 13 report, federal policies like continuous Medicaid enrollment during the public health emergency, increased premium tax credits and enhanced funding for ACA marketplace outreach contributed to the overall decrease in the uninsured rate.
Maine, Idaho, Oklahoma, Virginia and Nebraska all implemented Medicaid expansion in 2019 or later.
Here are the 10 states that made the biggest strides in decreasing the uninsured rate:
Maine
Uninsured rate 2019: 10.2 percent
Uninsured rate 2021: 7.1 percent
Percentage point change: 3.2
Idaho
Uninsured rate 2019: 12.4 percent
Uninsured rate 2021: 10.2 percent
Percentage point change: 2.1
New Hampshire
Uninsured rate 2019: 7.9 percent
Uninsured rate 2021: 6.1 percent
Percentage point change: 1.8
Indiana
Uninsured rate 2019: 10.6
Uninsured rate 2021: 9.0
Percentage point change: 1.6
Louisiana
Uninsured rate 2019: 11.2
Uninsured rate 2021: 9.7
Percentage point change: 1.4
Oklahoma
Uninsured rate 2019: 18 percent
Uninsured rate 2021: 16.6 percent
Percentage point change: 1.4
Virginia
Uninsured rate 2019: 9.5 percent
Uninsured rate 2021: 8.1 percent
Percentage point change: 1.4
Nebraska
Uninsured rate 2019: 9.7 percent
Uninsured rate 2021: 8.5 percent
Percentage point change: 1.3
Delaware
Uninsured rate 2019: 8.8 percent
Uninsured rate 2021: 7.5 percent
Percentage point change: 1.3
Florida
Uninsured rate 2019: 16.8 percent
Insured rate 2021: 15.6 percent
Percentage point change: 1.2
Source:
Beckers Payer