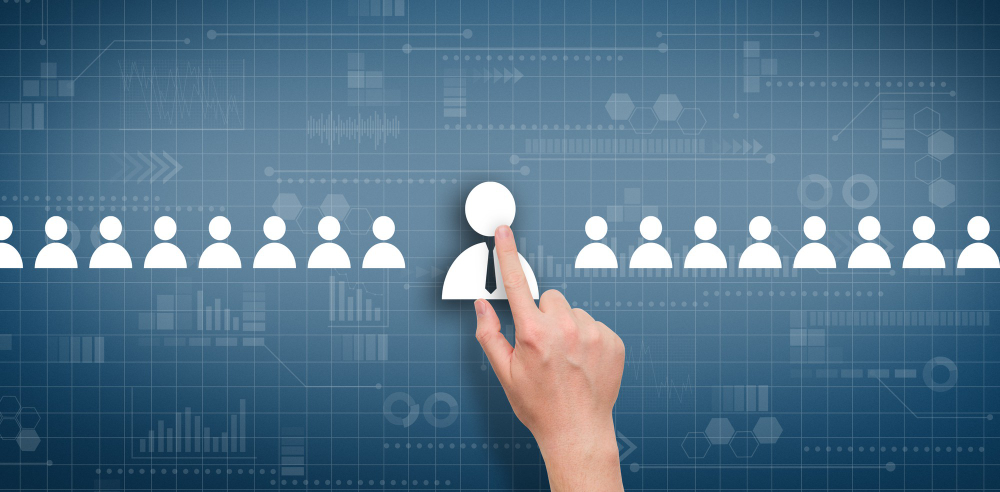 From a new market president at Highmark to multiple departures for venture capital firms, these are 18 recent payer executive moves reported by Becker's since Nov. 1:
Aetna's former government business CFO, John Stelben, joined eHealth as CFO, the online marketplace said Nov. 14.

BCBS North Carolina named Latisha Hamilton-Williams as chief people officer, effective Nov. 14.

BeWellnm, New Mexico's health insurance exchange, named Bruce Gilbert as CEO, Albuquerque Business First reported Nov. 11.

Regence BlueShield of Washington named Patrik Parsons senior business development executive for the national market segment Nov. 10. 

CVS Health's former chief strategy officer, Josh Flum, joined healthcare venture capital firm LRVHealth as a managing partner on Nov. 10.

Delaware's insurance department selected Cristine Vogel as its first director of value-based healthcare delivery Nov. 9.

UnitedHealthcare named Emil Hill as senior vice president of communications, government programs, according to a Nov. 8 LinkedIn post.

Oscar Health told investors Nov. 8 that CFO Scott Blackley will become the company's chief transformation officer Dec. 1. Former CFO, Sid Sankaran, will temporarily fill the role again as the company searches for a permanent fit.

Centivo, a self-funded health plan, named Enrique Olivares chief technology officer on Nov. 8.

Humana's former head of human resources at CenterWell Senior Primary Care, Marcel White, was named chief people officer at Capital Rx Nov. 8.

BCBS North Carolina named Marcus Wallace, MD, as chief medical officer and vice president of clinical operations and innovation Nov. 8.

Regence BCBS Oregon named Mary Anne Cooper as director of government affairs Nov. 3.

Highmark Health appointed Bruce Meyer, MD, on Nov. 7 to serve as executive vice president and Western Pennsylvania market president, effective Dec. 5.

MHS Health Wisconsin named Titus Muzi Jr. as president and CEO Nov. 7.

Alameda Alliance for Health said Nov. 3 its CEO, Scott Coffin, is retiring, effective May 31, 2023.

L.A. Care Health Plan said Nov. 3 its next chief medical officer is Sameer Amin, MD, effective Dec. 5.

Blue Health Intelligence, the BCBS Association's data analysis affiliate, appointed Sam Mohanty as chief technology officer Nov. 2.

Horizon BCBS New Jersey's former chief strategy officer, Bill Georges, was named partner and executive-in-residence at AlleyCorp Healthcare, a venture capital fund.
Source:
Beckers Payer