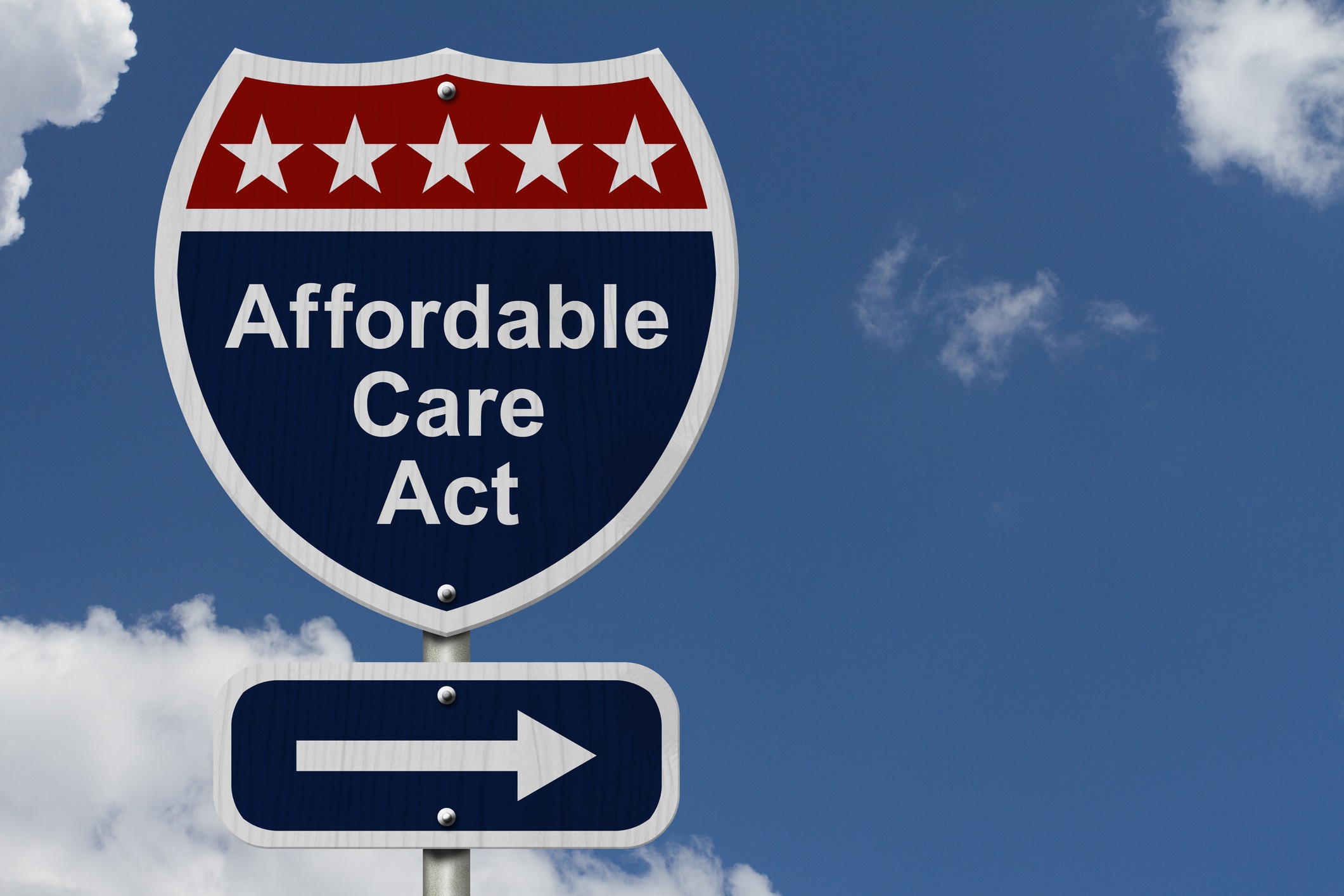 The landscape of ACA offerings in 2024 witnesses significant expansion by UnitedHealthcare, Aetna, Banner|Aetna, Centene's Ambetter Health, Cigna Healthcare, and Highmark. These expansions encompass new states, counties, and strategic market adjustments, aiming to amplify healthcare access. Notably, while some payers widen their presence across multiple regions, others refine their focus for optimal service delivery.
In 2024, a notable surge in Affordable Care Act (ACA) offerings is witnessed, spearheaded by six major healthcare payers. These expansions signify an increased commitment to providing accessible healthcare across various states and counties.
UnitedHealthcare stands at the forefront, augmenting its ACA footprint by incorporating four additional states—Wisconsin, New Jersey, New Mexico, and South Carolina—bringing its total presence to 26 ACA markets. This expansion amplifies the accessibility of their plans, extending coverage to a more extensive demographic.
Aetna, a key player in the healthcare domain, has expanded its ACA plans significantly by venturing into five new states in 2024—Indiana, Kansas, Maryland, Ohio, and Utah. This expansion complements its existing presence in 12 states, broadening its reach and offering a diverse array of healthcare options.
Banner|Aetna, a joint venture, is set to introduce individual and family plans in Gila County, Arizona, in 2024. This strategic move elevates the joint venture's footprint to seven counties, reinforcing its commitment to catering to varied healthcare needs.
Centene's Ambetter Health has significantly broadened its presence by expanding into 83 new counties across 11 states for 2024. Additionally, Ambetter will debut in Delaware, further amplifying the company's exchange presence in 29 states. This expansion underscores a commitment to providing healthcare access to previously underserved regions.
Cigna Healthcare is poised to offer marketplace health plans in an extensive 350 counties across 14 states in 2024. This includes a notable expansion encompassing 15 new counties in North Carolina. However, as part of its strategy, Cigna will exit the exchange market in Kansas and Missouri, alongside two counties in Utah and Arizona. This shift in focus highlights a strategic realignment to optimize their service areas.
Highmark's expansion of ACA plans in western Pennsylvania for 2024 demonstrates a dedication to enhancing healthcare accessibility. This addition supplements the company's existing offerings in other parts of Pennsylvania, New York, Delaware, and West Virginia, illustrating a comprehensive coverage approach.
The concerted efforts of key healthcare payers in 2024 to broaden ACA offerings underscore an enhanced commitment to accessible healthcare. These expansions into additional states and counties reflect a collective endeavor to bridge healthcare accessibility gaps. While some companies diversify their reach, others strategically optimize their service areas. Overall, these initiatives signify a pivotal step towards comprehensive healthcare provision for diverse populations.