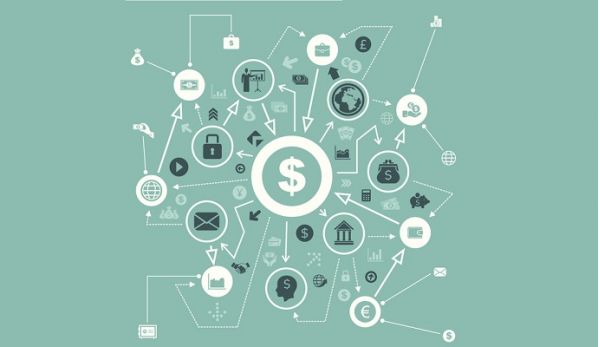 What is indirectly impacting payer's spending are five chonic conditions that make for employer healthcare spending. According to the UnitedHealth Group report, if five specific health conditions could be avoided then the larger employers' healthcare cost would go southward instread of the opposite direction.
The report was prepared by Health Action Council and UnitedHealth Group. Health Action Council is a large employer nonprofit that consists of more than 200 large companies that cover over 2.8 million employees.
The nonprofit partnered with UnitedHealth Group to gather Health Action Council members' data from UnitedHealthcare, UMR—a third-party administrator under UnitedHealth Group—, and Optum. The partners studied 57 large employers distributed across all 50 states with 281,000 total covered lives, of which 125,000 were employees.
Inspecting this data for trends, they determined that 63 percent of Health Action Council covered lives had at least one of five conditions that were driving healthcare costs.
According to the report, the five most costly conditions that disrupts employers's and in turn payers spending including Asthma, Diebetes, Hypertension, Back Condition, Mental Health and Substance Use
The employers can work with the employees in a systamatic plan to address the chronic conditions and bring down the healthcare cost.