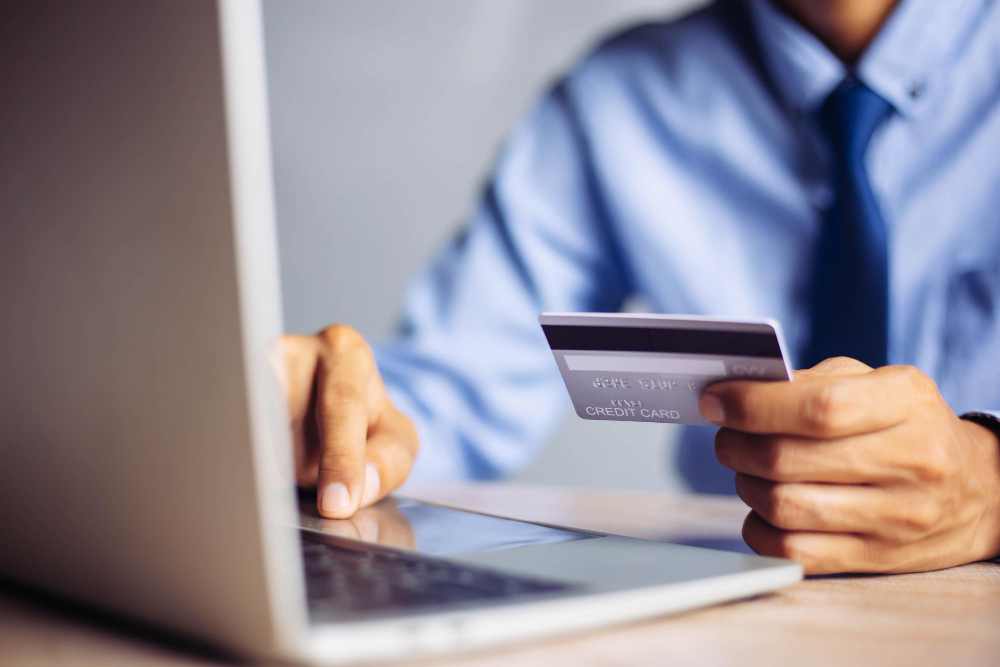 From an impending expired contract between BCBS and Texas Health Resources to Penn State swapping Aetna for Highmark to administer employee benefits, these are five recent payer-provider contract breaks:
Blue Cross and Blue Shield of Texas will no longer have an in-network contract with Amarillo, Texas-based Baptist St. Anthony Health System after Dec. 7 if the two sides are unable to agree on reimbursement rates.

Blue Cross and Blue Shield of Texas, Arlington-based Texas Health Resources and University of Texas Southwestern Medical Center in Dallas will have no in-network contract with each other after Oct. 3 without a new agreement.

Anthem Blue Cross of California and Hollister, Calif.-based Hazel Hawkins Memorial Hospital have terminated their contract.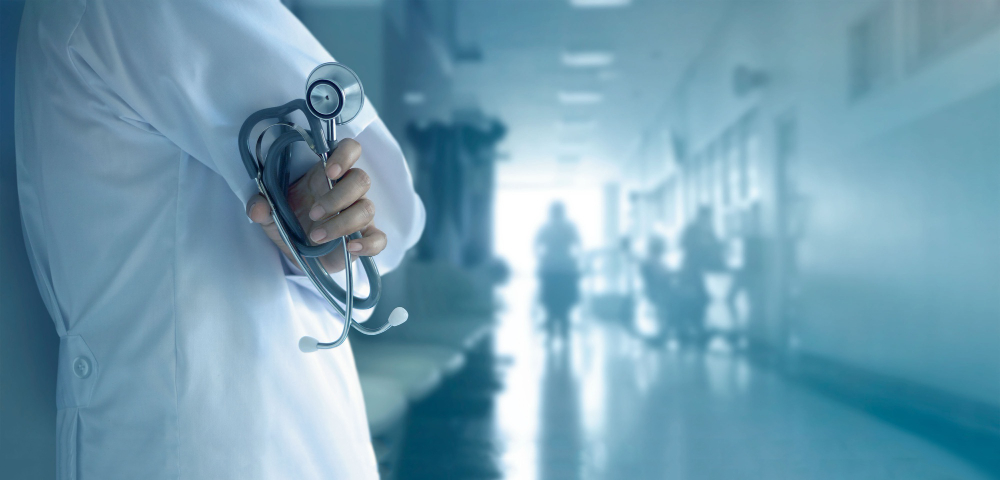 Aetna canceled a contract with an unnamed vendor that provides transportation to dual-eligible seniors in Ohio following complaints from beneficiaries and the state about no-show rides. The termination is effective after Dec. 31.

Aetna and CVS Caremark were dropped for Highmark Blue Shield as the health benefits provider for the 39,000 people employed by Penn State University starting next year.
Source:
Beckers payer.