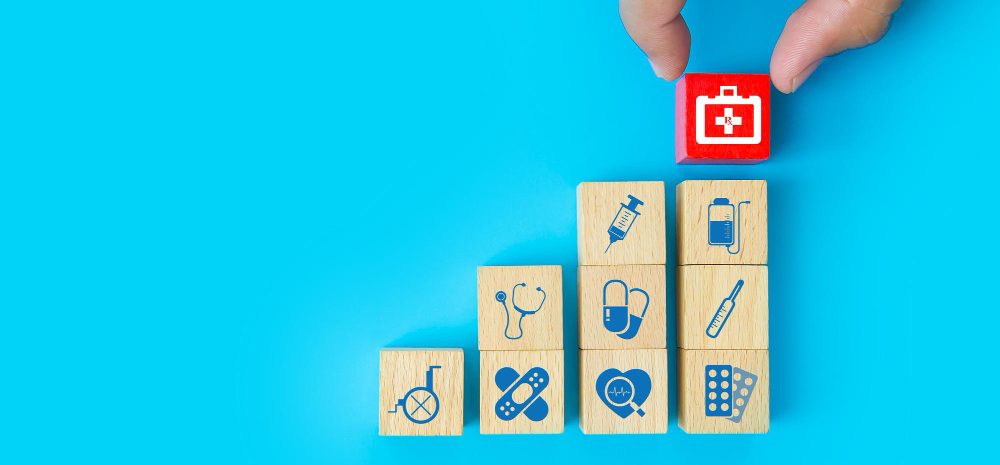 From Medicare Advantage expansions nationwide to partnerships with providers on health plans, these are seven recent payer moves to enter new markets:
1.NextBlue of North Dakota is expanding its Medicare Advantage plans to 52 of the state's 53 counties in 2023.
2.Sana, a health insurance startup offering plans to small businesses, said Sept. 14 it is expanding to Alabama.
3.CareSource, a Dayton, Ohio-based managed care organization, said Sept. 13 it is launching a joint venture with Texas' largest federally qualified health center, Houston-based Legacy Community Health, to participate in the procurement process for Medicaid contracts in Harris and Jefferson counties.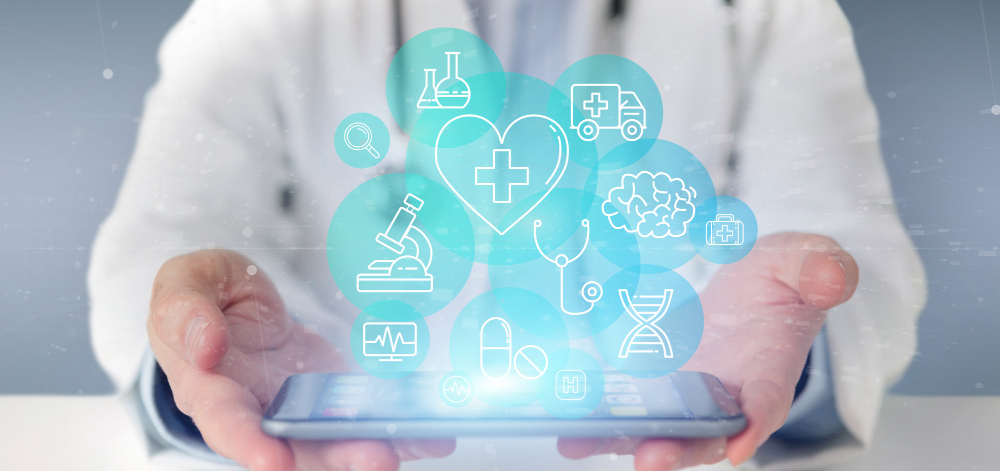 4.Health Partners Plans is expanding its Medicare Advantage coverage into Gloucester County, N.J., for 2023, which has a population of nearly 300,000 people.
5.Wellmark Blue Cross and Blue Shield and Des Moines, Iowa-based UnityPoint Health said Sept. 8 they are partnering to offer health plans on the individual ACA market in 19 Iowa counties for 2023.
6.Mass General Brigham Health Plan in Boston said Sept. 8 it will begin offering new Medicare Advantage plans in 2023. The health plan is officially AllWays Health Partners until Jan. 1.
7.UnitedHealthcare and Walmart said Sept. 7 they are launching a new co-branded Medicare Advantage plan in Georgia for 2023, with plans for future market expansion.
Source:
Beckers Payer