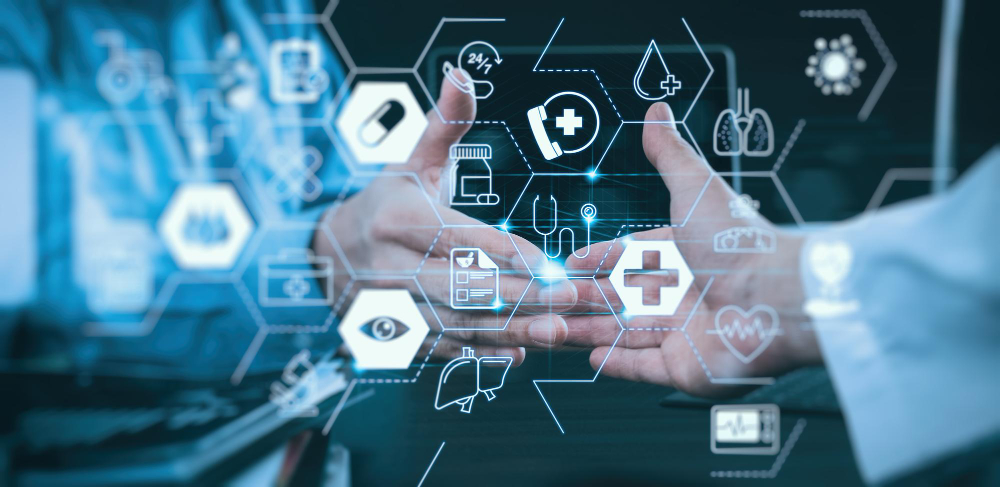 From big collaborations around mental health access to the launch of a health IT educational institute, these are seven recent payer partnerships reported by Becker's:
1. Blue Cross Blue Shield of Michigan and Blue Care Network said Aug. 10 they are launching a new family building and maternity support offering for members in 2023 through a partnership with digital health platform Maven Clinic.

2. Priority Health said Aug. 3 it is partnering with rural care startup Homeward to bring in-home and mobile care to Medicare Advantage members across Michigan.

3. Elevance Health said Aug. 2 it is partnering with Aledade to assist independent primary care physicians transition to value-based care models. Aledade is a consulting company that helps primary care practices create accountable care organizations.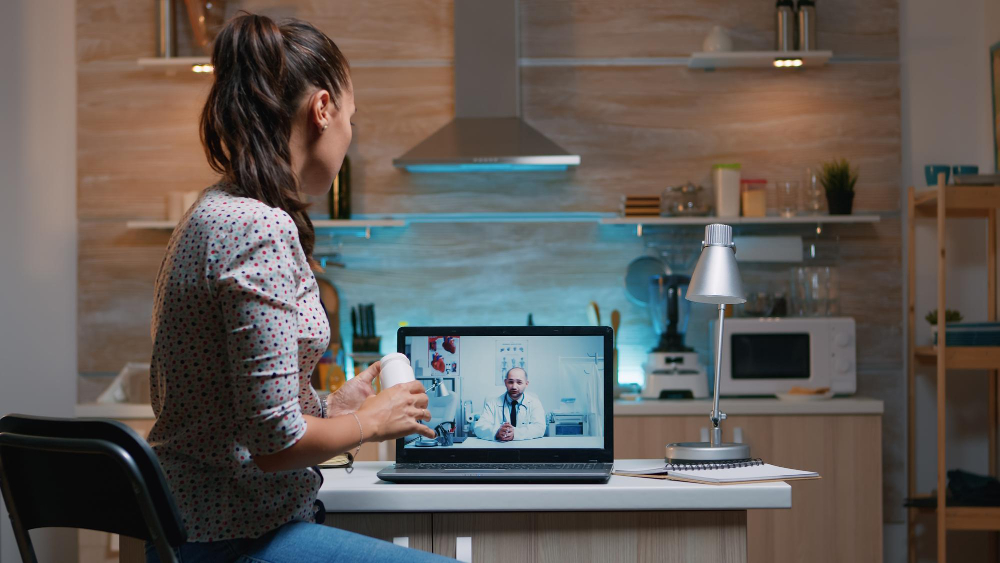 4. CareFirst BlueCross BlueShield said Aug. 2 it is collaborating with mental health startup Headway to increase access to behavioral health services by adding Headway's online platform to its network.

5. UnitedHealth Group's Optum said Aug. 1 it is working with French pharmaceutical company Sanofi to offer a 30-day supply of insulin products for $35 to uninsured diabetics.

6. BlueCross BlueShield of Tennessee launched its BlueSky Tennessee Institute Aug. 1, a college degree and training program aimed at fostering new IT talent through collaboration with East Tennessee State University in Johnson City.

7. Anthem Blue Cross and Blue Shield in Ohio has partnered with behavioral health provider Eleanor Health to offer addiction and mental telehealth to commercial members, and at Eleanor clinics in select markets, according to a July 27 news release.
Source:
Beckers Payer