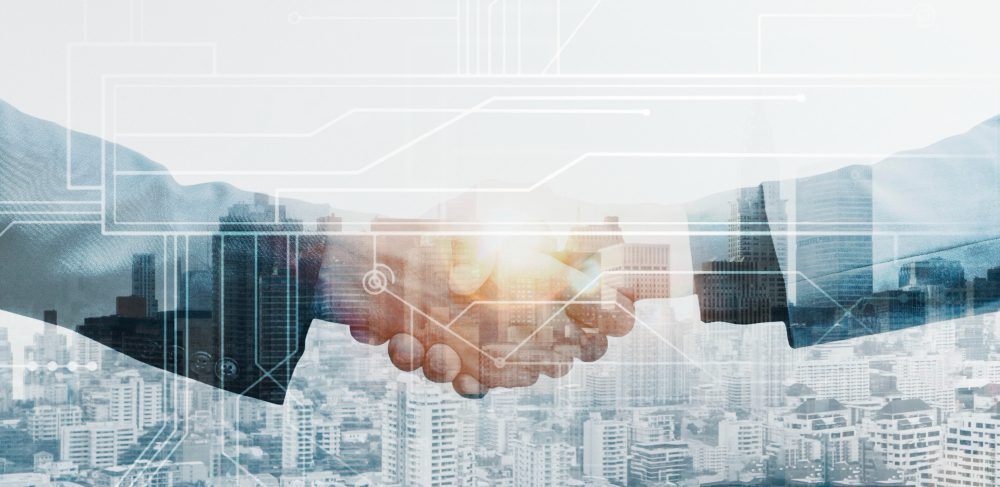 From UnitedHealthcare expanding its partnership with Peloton to new payer-provider health plans, these are eight payer partnerships reported by Becker's since Sept. 8:
Blue Cross Blue Shield of Massachusetts said Sept. 22 it is introducing a virtual primary care offering for members through a partnership with Carbon Health and Firefly Health.

UnitedHealthcare and Peloton said Sept. 21 they are renewing and expanding their partnership to reach more commercial members.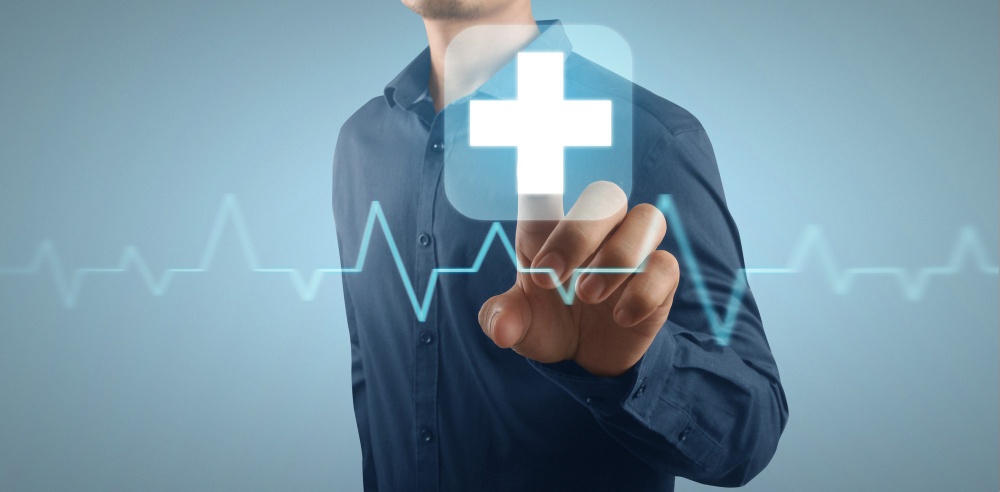 MDwise and Cityblock Health, a New York City-based startup focused on providing care to low-income patients, said Sept. 20 they are partnering to expand care services in Indiana.

Blue Cross and Blue Shield of New Mexico said Sept. 20 it has partnered with beekeeping company Alveole to bring two hives and 120,000 honeybees to its headquarters in Albuquerque.

Highmark Wholecare and AbsoluteCare said Sept. 15 they are expanding their partnership in Pittsburgh to continue providing primary care to Medicare and Medicaid members.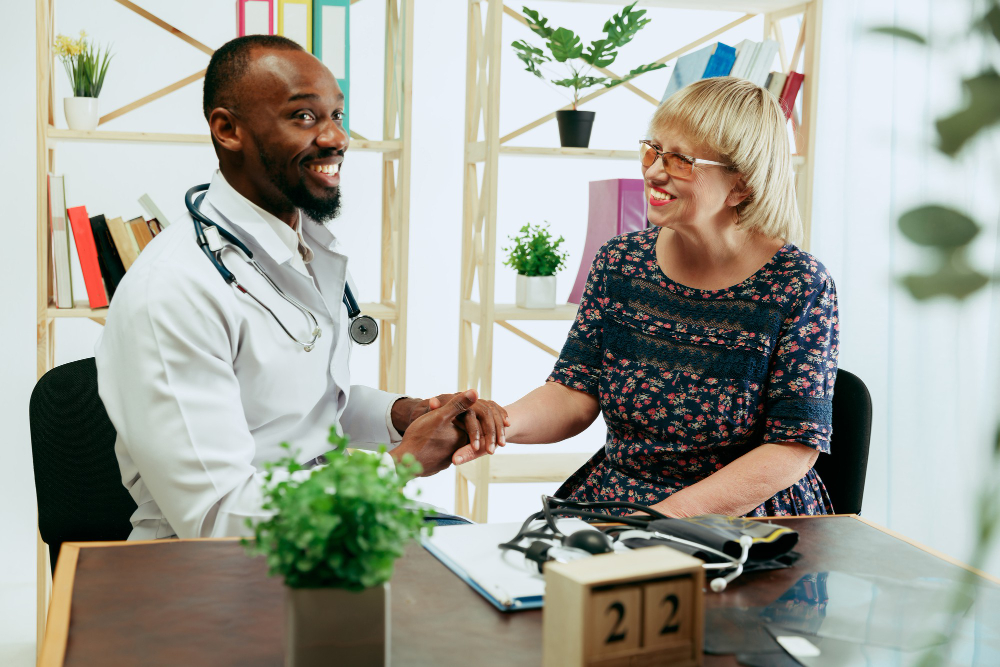 Flume Health, a health-plan-as-a-service platform, and Harlingen, Texas-based direct primary care provider Frontier Direct Care said Sept. 15 they are partnering to launch a new health plan in South Texas.

Molina Healthcare of California said Sept. 14 it is expanding its partnership with Healthcare in Action, a street-based medical group that provides care for unhoused people, to San Diego County.

Wellmark Blue Cross and Blue Shield and Des Moines-based UnityPoint Health said Sept. 8 they are partnering to offer health plans on the individual ACA market in 19 Iowa counties for 2023.
Source:
Beckers payer