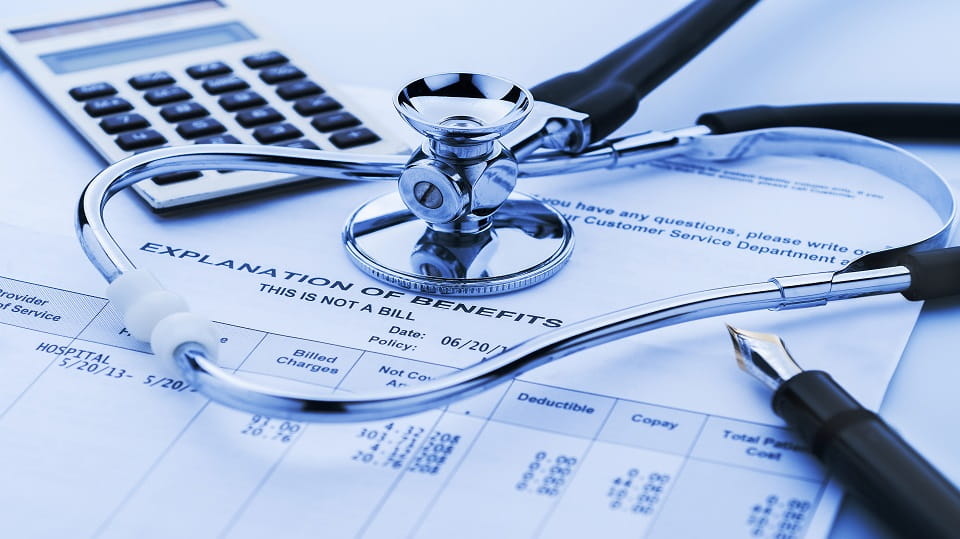 Kentucky, Maine, and New Mexico are all planning to create new state marketplaces in 2022, moving away from healthcare.gov. Kynect, CoverME.gov, and BeWellnm are the three state-led initiatives. The Affordable Care Act (ACA), which went into effect in March 2010, mandated the development of exchange in each state, but how those exchanges are implemented varies greatly from one state to the next.
Anticipation: These marketplaces are anticipated to reach 173,000 individuals currently enrolled in coverage through HealthCare.Gov. "CMS is committed to connecting individuals and families to health coverage," CMS Administrator Chiquita Brooks-LaSure said. "We're excited to support states — like Maine, Kentucky, and New Mexico — that are working to help their residents find affordable, comprehensive health insurance through state-based marketplaces."
Encouragement: Kentucky, Maine, and New Mexico are starting their own state-based Marketplaces for the 2022 plan year. "I encourage consumers in these states to take advantage of these new state-based marketplaces to compare options and find coverage that works for them and their families during the upcoming open enrollment period," said Brooks.
Transitions: The three new state-based marketplaces will be live for open enrollment, which begins Nov. 1. This transition allows these states to continue to build on their efforts to meet the specific needs of their residents. "The Affordable Care Act saves lives, and today's actions help ensure that their residents get local, state-driven outreach and care," said Xavier Becerra, Health and Human Services secretary.
Explorations: Consumers in these states will be able to use their state's Marketplaces to explore options, shop, and enroll in 2022 health care plans. This includes the more than 173,000 consumers currently enrolled through HealthCare.gov for the 2021 plan year, who will have the opportunity to renew their coverage for 2022 directly through their state's Marketplace.
Localizations: "Hundreds of thousands of people in Kentucky, Maine, and New Mexico now have coverage options that can be localized through the state-based Marketplace. The Biden-Harris administration continues to support states across the country working to ensure people have quality, affordable coverage", said Becerra.