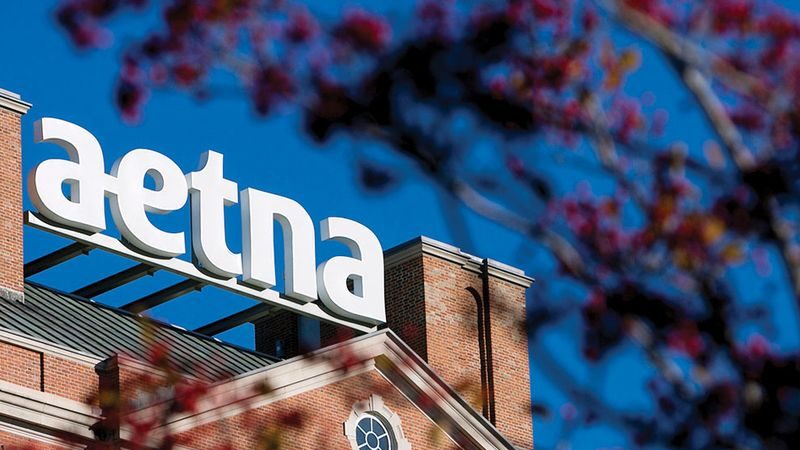 A Pennsylvania district court has barred health insurance provider Aetna from pursuing any overpayments it claims to have made to hospitals owing to alleged inflated billing from Florida-based national medical group Mednax. Aetna had alleged that "upcoding and billing of unnecessary tests by Mednax resulted not only in excessive payments, but also in inflated payments to hospitals in which tests were performed and NICUs were housed". The insurer alleged that due to the "fraud", it paid over "$50 million more than it should have to Mednax".
Justice Wendy Beetlestone Beetlestone allowed Mednax's motion to strike damages Aetna claims it is owed in hospital overpayments, which the insurer alleged were induced by Sunrise. Aetna accused Mednax of inflating insurance claims for services it provided in neonatal intensive care units.
According to the court's memorandum opinion, Aetna alleged damages from two sources: "fraudulent billing" from Mednax resulting in $58.3 million in overpayments, and $102.7 million that Mednax "fraudulently" induced Aetna to pay hospitals with practicing Mednax physicians.
Justice Beetlestone said, "The crux of the instant dispute lies in Aetna's representation during fact discovery that payments made to hospitals were not relevant to the case".
The court has conferred Mednax's motion to strike the second damages theory on hospital overpayments. The court observed that Aetna hadn't properly disclosed why it had failed to seek damages for hospital payments on time and stated that the insurer's claims weren't applicable to the case.
On March 1, Aetna had urged the Eastern District Court of Pennsylvania to sanction Mednax for allegedly destroying evidence pertaining to a lawsuit filed three years ago. The charge has been denied by Mednax.