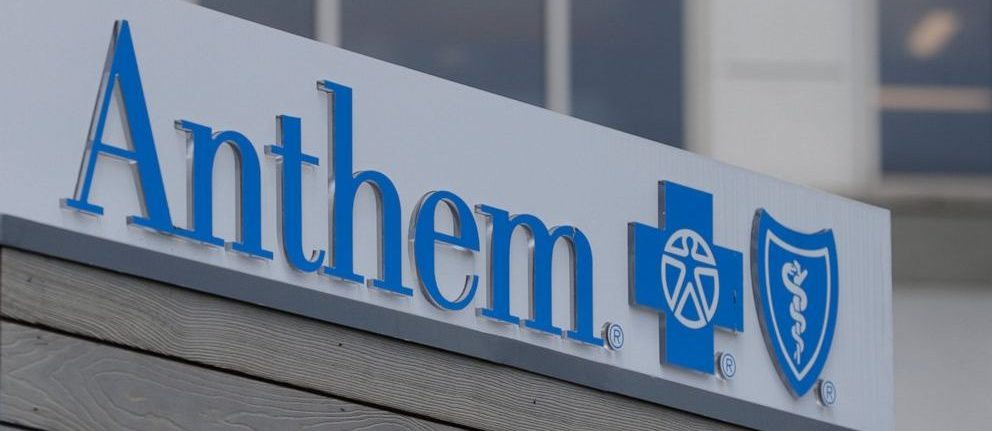 It's a season of change. Big health insurance players have turned the reshuffle mode on for the top layers. The aim is to restructure in accordance with the challenges expected to pop up in the post-COVID-19 era. The pandemic may seemingly be slowing down, but the 'new normals' have brought along a new set of challenges for payers.
While financial equations that were jolted by the sudden virus outbreak are well on their way to find balance, the industry is going through a massive technological transformation. This is reflected in the leadership changes as well.
Soon after Cigna announced a flurry of changes in its leadership team and even created a few new positions, another market leader Anthem this month went for a major shakeup in the top positions.
Anthem's decision to rope in Pete Haytaian in a bigger role shows how the company intends to benefit from his vast commercial and specialty business experience. Also, the elevation of old hand Morgan Kendrick can help the company gain from his expertise in innovation and specialty sales.
The third notable change in the leadership team comes in the form of Rajeev Ronanki, a digital expert. This appointment clearly reflects how Anthem seeks to go big on the digital platform.
The changes are not just to firm up the company strategy for future growth, but also shows the intent to be prepared to keep pace with the changing needs of the industry. Besides, the rejig is also expected to allow them to maintain their lead in this highly competitive sector and improve the service delivery across business portfolios.
Here goes the top changes for Anthem: