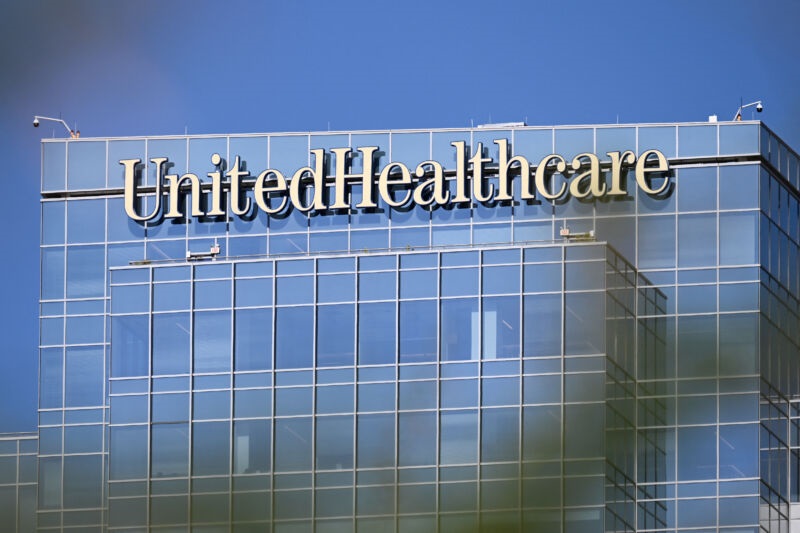 Allegations against UnitedHealthcare highlight its use of AI-driven algorithms to deny Medicare Advantage claims for post-acute care. A potential class-action lawsuit accuses the insurer of deploying naviHealth, citing a disturbing 90% error rate. The legal action asserts that this technology overrides physicians' assessments, leading to increased claim denials. UnitedHealthcare denies the platform's role in coverage decisions, emphasizing compliance with CMS criteria. This lawsuit echoes broader concerns over insurers using AI to reject claims, mirroring similar controversies faced by Cigna. The case unveils challenges where AI decisions clash with human medical judgment, impacting seniors' access to crucial care.
UnitedHealthcare is embroiled in a potential class-action lawsuit over allegations of utilizing an algorithm to reject Medicare Advantage (MA) claims for post-acute care services. This lawsuit, initiated by the families of two deceased MA members, contends that the insurer unlawfully employed the naviHealth platform, resulting in the denial of crucial medical care to seniors, citing a staggering "90% error rate" associated with the technology.
The plaintiffs assert that despite the alarmingly high error rate, UnitedHealth persisted in using the technology, banking on the fact that only a minute fraction of members, less than 1%, typically contest denied claims.
The lawsuit alleges that the company relies on vulnerable conditions, limited understanding, and lack of resources available to patients to challenge the AI-powered decisions that lead to claim denials.
This legal action comes after an investigative report by Stat, delving into the utilization of naviHealth. According to Stat's findings, employees at UnitedHealthcare were pressured to implement the technology to reduce costs.
Responding to inquiries from Fierce Healthcare, a UnitedHealth spokesperson refuted claims that the platform influences coverage determinations, stating, "The naviHealth predict tool is not used to make coverage determinations. The tool is used as a guide to help us inform providers, families, and other caregivers about what sort of assistance and care the patient may need both in the facility and after returning home. Coverage decisions are based on CMS coverage criteria and the terms of the member's plan."
The spokesperson further dismissed the merit of the lawsuit, stating, "This lawsuit has no merit, and we will defend ourselves vigorously."
According to the lawsuit, the naviHealth prediction tool establishes a member's eligibility for post-acute care coverage through "rigid and unrealistic predictions for recovery," potentially overriding physicians' assessments of a patient's necessary care.
As a result, the lawsuit claims a significant surge in UnitedHealthcare's denials of post-acute care claims, forming what the plaintiffs describe as a "fraudulent scheme" benefiting the company financially by collecting policy premiums without fulfilling promised care. This, they contend, forces elderly individuals out of care facilities prematurely or compels them to deplete their family savings to continue receiving vital medical care, all due to an AI model conflicting with their treating physician's recommendations.
The legal action against UnitedHealthcare underscores the evolving challenges posed by AI's integration into healthcare decision-making. While denying claims through AI-driven algorithms may ostensibly aim at cost reduction, it raises ethical dilemmas. The lawsuit's assertions against naviHealth bring to light concerns about the limitations of AI, its error rates, and the potential consequences for vulnerable populations. This case signifies a broader conversation around ensuring the ethical use of AI in healthcare, emphasizing the need for checks and balances to prevent conflicts between algorithmic decisions and human medical judgment, especially concerning critical care for seniors in Medicare Advantage programs.