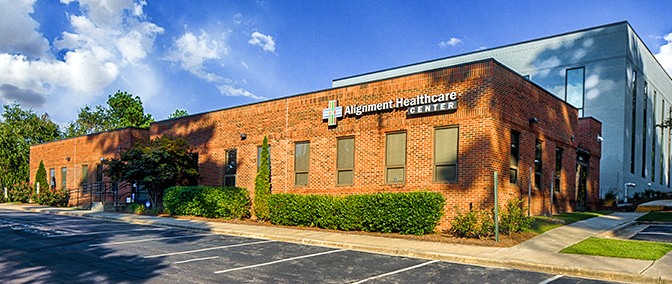 Alignment Healthcare a tech-enabled Medicare Advantage company, announced the appointment of Jody Bilney and Yon Yoon Jorden to its Board of Directors. "Jody and Yon's diverse backgrounds and strategic insights will be valuable as we advance our mission of delivering the best care to our seniors and becoming the most trusted senior health care brand in the country," said CEO Kao.
Accomplished: Bilney is an accomplished executive with a track record of driving brand transformation and business strategy. From 2013 to 2020, she served as the chief consumer officer of Humana, Inc., where she focused on consumer-driven initiatives and led the company's Wellness Solutions business.
Prior engagements: Prior to Humana, Bilney served as executive vice president and chief brand officer for Bloomin' Brands, Inc., a restaurant company, where she led brand and business strategy, marketing, corporate communications, and business development. She also has held senior executive positions at Charles Schwab and Verizon.
Strategists: "We are delighted to welcome Jody and Yon to the board. Both leaders bring exceptional experience in business transformation, strategy, and finance as well as health care industry expertise that will help guide the company as it works to scale nationwide," said Joseph Konowiecki, chairman, Alignment Healthcare Board of Directors.
Management: Jorden has held strategic senior management and board positions in the health care services, technology, and manufacturing sectors. She is currently a director and audit committee member for Cohu, Inc. and is a director, audit committee chair, and human capital committee member for Capstone Green Energy Corporation.
Expansion: The addition of Bilney and Jorden expands Alignment's board from nine to 11 members and increases the female presence to more than one-third. The board already touts an impressive roster of renowned and respected leaders from the clinical, policy, and business communities, including Joseph Konowiecki, David Hodgson, Jacqueline Kosecoff, Jeffrey H. Margolis, Margaret McCarthy, Dr. Mark McClellan, Thomas (TJ) Carella, and Robbert Vorhoff. Alignment Healthcare Founder and CEO John Kao also serve on the board.