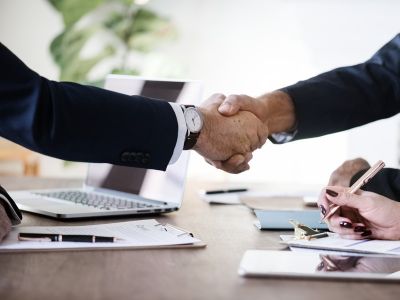 National hospital leadership boards, including Healthcare Leadership Council, National Center for Healthcare Leadership, and American Hospital Association, have appointed top hospital executives in various capacities in 2021.
The four recent appointees to the national healthcare boards are:
Barry Arbuckle, Ph.D., President and CEO of Fountain Valley Calif-based MemorialCare, has been appointed as its new chair by the Healthcare Leadership Council, a national alliance of leading healthcare organizations from all health sectors.
The National Center for Healthcare Leadership(NCHL), a nonprofit committed to advancing evidence-based leadership practices to drive quality care and improved outcomes, has appointed Leon Haely Jr., MD, the CEO of University of Florida Health, Jacksonville, and Vice President for health affairs and Dean of University of Florida College of Medicine, for serving as a board member.
Additionally, NCHL, a Chicago-based non-profit healthcare organization established to pursue excellent leadership in health affairs, has appointed Jessa Melton, COO of Sentara Norfolk (Va.), General Hospital, to serve as the new board member.
The American Hospital Association (AHA) has elected Russ Greonewold, the CEO of Bryan Health, to fill a vacancy on its Board of Trustees, effective January 2021. He will also serve as chair of Regional Policy Board 6.