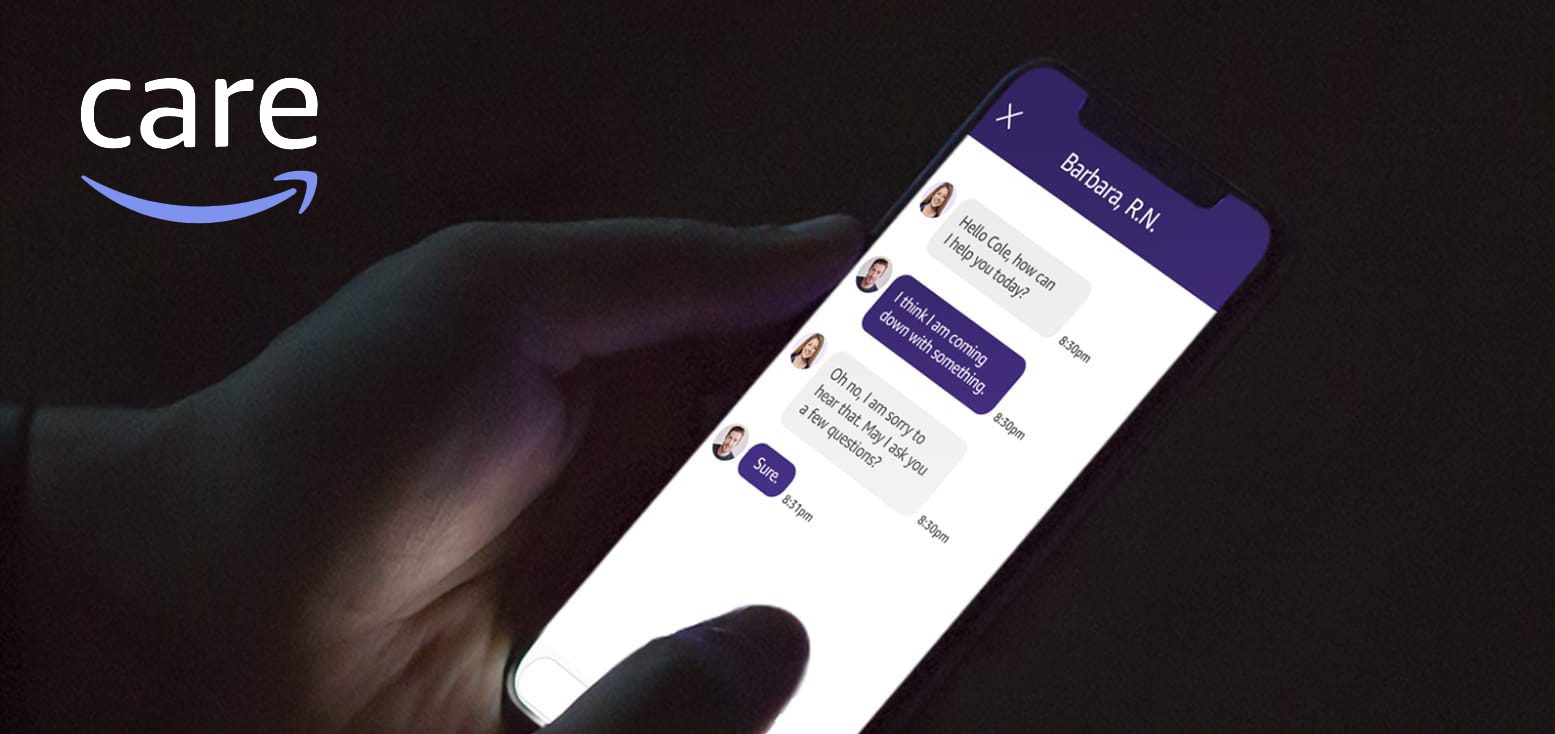 Change of guard at any corporate group means, more often than not, a fresh flow of ideas and giving a much-needed thrust to promising divisions. Amazon Health could well be this division of Amazon which is poised to benefit and flourish more under the leadership of Andy Jassy. The current cloud computing chief will succeed founding CEO Jeff Bezos later in the year. Bezos announced to step down as the group CEO earlier this month. The step is unlikely to have any adverse effect on the company's healthcare business plans.
If looked closely, there have been enough indications to validate that Amazon's foray into healthcare — a brainchild of Bezos — is no makeshift arrangement, but it's here to stay and thrive.
Recently, senior Amazon executive Dave Clark offered newly-elected President Joe Biden assistance in taking the Covid-19 vaccination drive far and wide. Later, Amazon Health was part of a seed funding round for AI startup HealthTensor. Both the developments came just a few days before Bezos made his decision to step down public.
Jassy headed Amazon Web Services (AWS), which has an impressive track record of successful healthcare use cases, be it patient engagement, clinical data storage or care coordination.
Jassy is expected to use his rich AWS experience to make the healthcare division taste much success, especially when virtual care is gaining ground in the wake of the global Covid-19 pandemic. AWS division is likely to fill a few senior positions to boost investment in the healthcare industry.
The company's farsightedness to tap the healthcare sector became apparent with the acquisition of PillPack less than three years ago. The move helped the 'A-to-Z' delivery company learn the tricks of the trade to quite some extent.