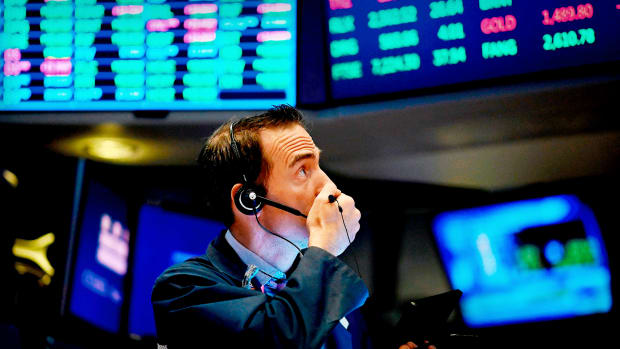 During the second quarter, Amazon Web Services made Amazon HealthLake generally available for healthcare companies. With the help of HealthLake, Amazon's net sales increased 27 percent to $113.1 billion in the second quarter, compared to $88.9 billion in the second quarter of 2020.
Revenue: The company managed over $113 billion in revenue, driven by its highest Prime Day sales, seeing more than 250 million items purchased during the two-day event. AWS also continued to grow, amassing nearly $15 billion in revenue and shows increased growth compared to last quarter.
Expectations: Even with such high numbers, it was the first time Amazon has missed revenue expectations in three years. Amazon CFO Brian Olsavsky blamed tough year-over-year comparisons because its business skyrocketed during COVID-19 lockdowns.
Innovative service: Amazon HealthLake is a HIPAA-eligible service offering healthcare and life sciences companies a complete view of individual or patient population health data for query and analytics at scale. With the service, healthcare providers, health insurance-, and pharmaceutical companies can securely store, transform, query, and analyze health data.
The Early intervention of health: As part of AWS for Health, Amazon HealthLake further facilitates customers' application of analytics and machine learning on top of their newly normalized and structured data. Doing so enables customers to examine trends like disease progression at the individual or population health level over time, spot opportunities for early intervention, and deliver personalized medicine.
Cloud health: "We built Amazon HealthLake to remove this heavy lifting for healthcare organizations so they can transform health data in the cloud in minutes and begin analyzing that information securely at scale. Alongside AWS for Health, we're excited about how Amazon HealthLake can help medical providers, health insurers, and pharmaceutical companies provide patients and populations with data-driven, personalized, and predictive care" said Swami Sivasubramanian, Vice President of Amazon Machine Learning for AWS.