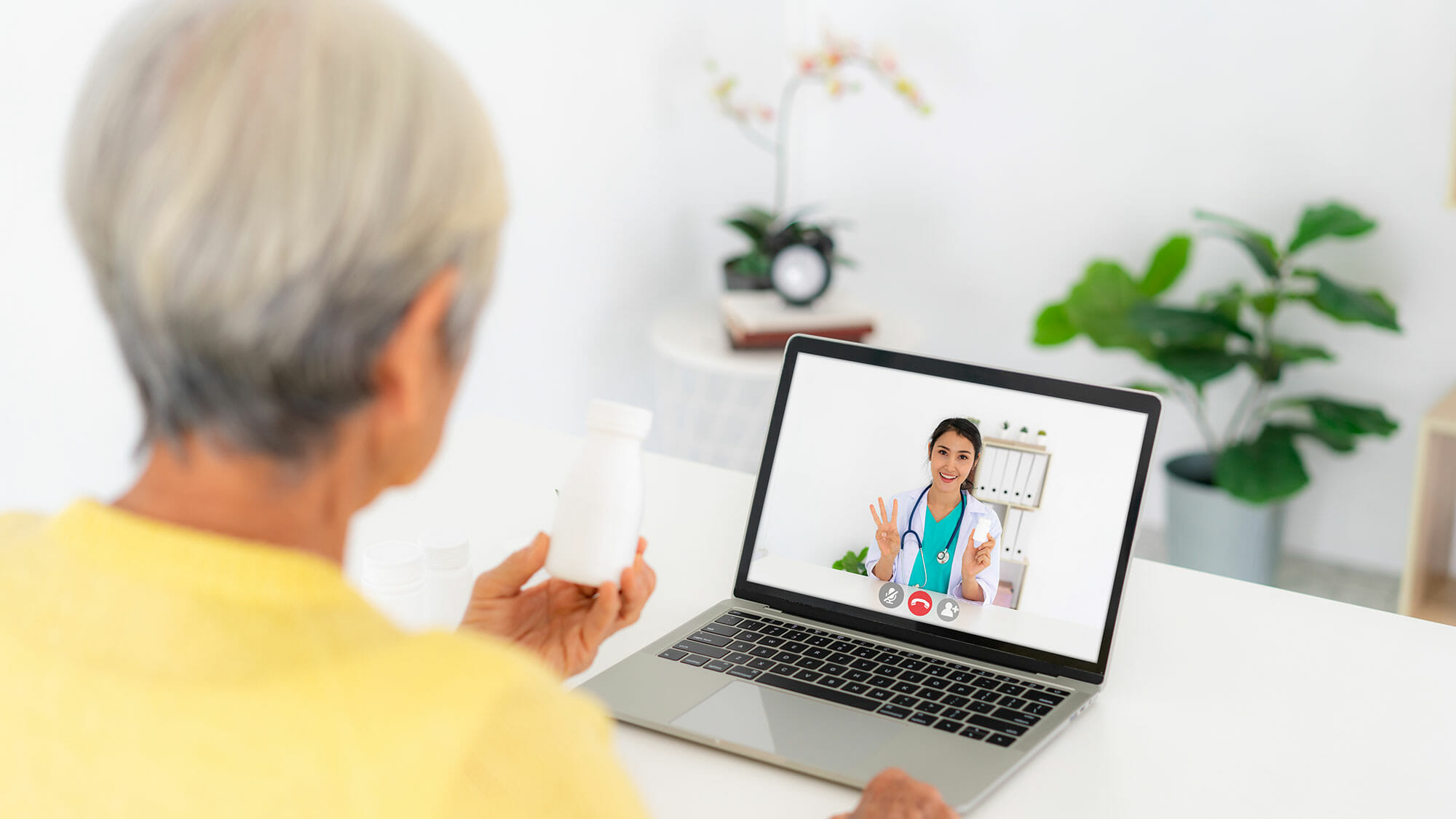 Till this point, Amazon Care, a projection of Amazon.com serving the health and life of its members, had only been available to the company's employees in Washington State. But recently Amazon has stated that it would be expanding its Amazon Care app-based telehealth services to the employees of other companies across the nation starting from this summer 2021.
The disclosure by Amazon said that the telehealth app provider Amazon Care would extend its in-person services to all the companies based in Washington, Baltimore, and other cities in the coming months. Up till this point, this popular app-based primary and urgent health care services was only available to the tech giant employees in Washington and Seattle.
A press release recently said, " By supplying Amazon Care as a workplace benefit, employers are investing in the health and the well-being of arguably their most important asset: their employees".
For more possible expansion, Amazon Care has filed to do business in several more cities, providing access to a lot more people of other companies in all over 50 states. Although it's under a shady wrap of how Amazon Care will work in combination with health care insurance if it is provided by enterprises. At present, the services are not billed to health insurance or counted towards a user's deductible.
The press release said, " Amazon Care gives instant access to a range of urgent and primary care services, including COVID-19 and flu testing, immunizations, treatment of illness and injuries, preventive care, sexual health, prescription request, refills and delivery and much more".