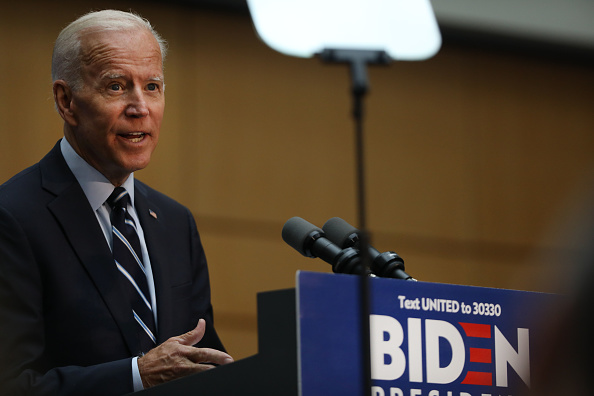 For the first time in more than a decade, healthcare will not be a big first-term agenda item for Congress, and instead, those picked to run federal healthcare agencies will have a degree of latitude on what pieces of the healthcare puzzle they decide to focus on. That's the message from Andy Slavitt, former acting administrator of the Centers for Medicare and Medicaid, who was speaking at the all-virtual 39th J.P. Morgan Healthcare Conference.
Though the discussion was recorded in December, before it was clear that the Democrats would control the Senate, Slavitt who is now a general partner of Town Hall Ventures and board chair of United States of Care discussed a wide range of healthcare topics and what he expects to see from President-elect Joe Biden and his administration in their first term.
Like many have predicted, Slavitt too believes Biden will take actions to strengthen the Affordable Care Act, including reversing decisions taken by the Trump administration. But it is unlikely Biden will take any actions that will rankle the opposition such as making the ACA subsidies more generous.
The final physician fee schedule for 2021 added more than 60 services to the Medicare telehealth list, which means they will be covered even after the Covid-19 pandemic, has ended, indicating continuing support for virtual care from the federal government.
But according to Slavitt, telehealth still doesn't have "universal industry support." Healthcare stakeholders generally agree that telehealth services are good for patients and the industry, but when it comes to the details, protected interests emerge, and disagreements arise.
With the Covid-19 pandemic accelerating across the country, concerns about a slow vaccine rollout, the incoming administration, and its agency chiefs will have their hands full. Given this climate especially last Wednesday's insurrection it remains to be seen how CMS and other healthcare agencies approach industry issues in the coming year.