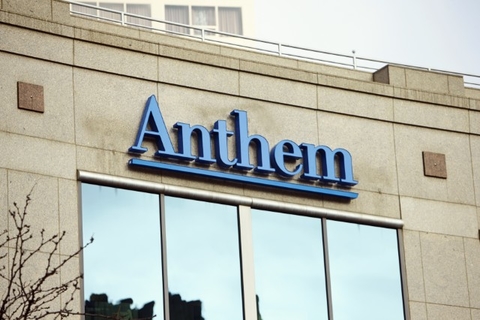 With Americans reaccessing healthcare services they had avoided earlier in the year in the wake of the Covid-19 pandemic, health insurer Anthem's profits fell 41% in the fourth quarter of 2020. It is the latest entrant to the club of insurers that reported fall in profits as beneficiaries sought the healthcare services in the latter part of the year. The Covid-19 costs have also negatively affected the numbers of Anthem that operate Blue Cross and Blue Shield plans in 14 states.
Continuing its growth, Anthem total revenues were up 16% to $31.8 billion. But benefit expenses saw a big increase. In the fourth quarter, Anthem's benefits expenses jumped nearly 13% to $24 billion.
For the first three quarters, health insurers had been seeing big boosts in profits as Americans delayed medical care procedures and visits to the doctor's office especially, in the second and third quarters of last year when restrictions were imposed to control pandemic. It made Americans opt only for emergency medical services and postponed routine and elective procedures
"Despite uncertainties with the pandemic, Anthem delivered strong growth across all of our businesses in 2020 reflecting the diversity and strength of our portfolio and our unwavering commitment to those we serve," Anthem president and CEO Gail Boudreaux said.
Anthem ended 2020 with 42.9 million, which was an increase of nearly 5%, or 1.9 million members from the year-ago period driven by double-digit percentage increases in enrollment in its Medicaid plans for poor Americans and Medicare Advantage coverage for the elderly.