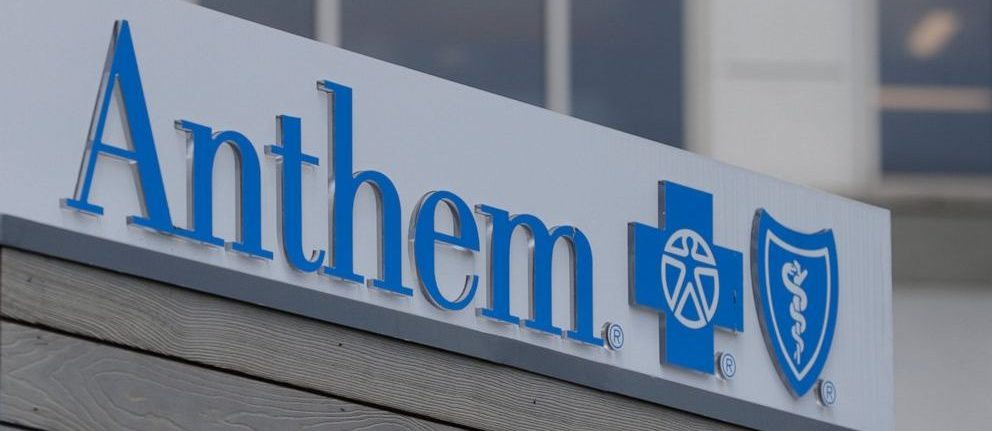 Anthem Blue Cross has expanded access to high-quality, more affordable health care for small businesses in Orange and Los Angeles counties. Anthem's Vivity Health Plan stated that starting in 2022, it will expand its healthcare options to small companies in both counties.
Non-profit: Anthem's regional health plan, Vivity, comprises top-rated non-profit health systems such as Cedars-Sinai Medical Center, Huntington Hospital, MemorialCare Health System, Providence, PIH Health, Torrance Memorial Medical Center, and UCLA Health. Anthem's decision to expand Vivity as a high-value offering to small businesses with fewer than 100 full-time employees is part of the company's ongoing efforts to simplify health care by providing employers and their employees with coordinated, cost-effective care that improves their overall health and wellbeing.
Access: "We're pleased to offer small businesses and employees in Los Angeles and Orange counties access to Vivity which is a highly-differentiated product and provider network that features some of the nation's top-ranked health systems," said Mark Reynolds, Chief Operating Officer of Anthem Blue Cross.
Availability: Previously only available for large group employers, those with 100 or more employees, Vivity's small group plans offer employees low or no costs copays, 24/7 virtual doctor visits, low-cost prescription coverage, behavioral health support, and access to Vivity's network of world-class high-quality physicians, specialists, and hospitals. Through the partnership with Anthem and these nationally recognized health systems, Vivity has been able to consistently deliver lower costs and higher quality to large employers.
Alignment: Small businesses will now have access to Southern California's nationally recognized non-profit health systems that are philosophically aligned on innovative ways to deliver the best care possible at a competitive price point."Vivity has a novel approach to improving the care model and patient experience, where all the Vivity health systems cooperate to improve and spread best practices," said Dr. Samuel A. Skootsky, Chief Medical Officer, UCLA Health.
Offers: Vivity offers a virtually integrated healthcare system experience, in which each joint-venture partner shares best practices in clinical expertise, care coordination, and member experience in order to provide high-quality, cost-effective care and coverage. Vivity combines Anthem's health plan knowledge, care management capabilities, and analytical insights with a nationally known, integrated network of doctors and hospitals.