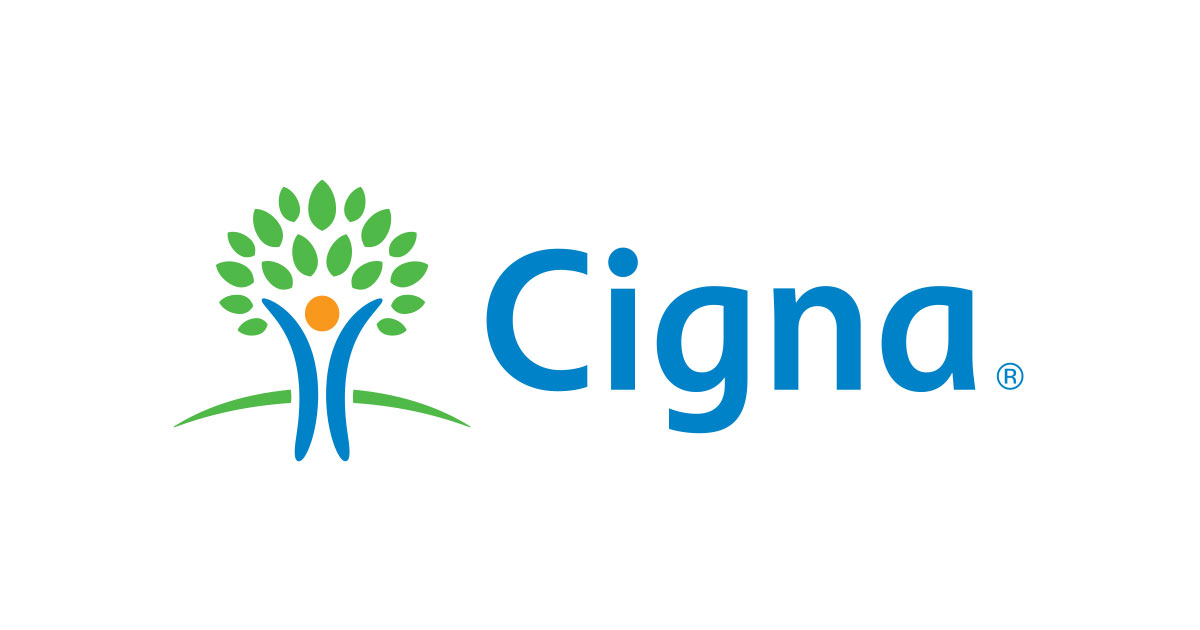 Cigna has been designated as the Best Place to Work for Disability Inclusion for the sixth year in a row after achieving a perfect score on the 2020 Disability Equality Index (DEI). Cigna is expanding its concept of diversity into color; ethnicity; country; sex; veterans; skill; languages of choice; working methods; generative and cultural components; sexual guidance; and gender identity.
Inclusive culture: According to the Centers for Disease Control and Prevention (CDC), one out of every four persons has a handicap of some type. People with impairments make up a substantial and essential talent pool. Cigna is dedicated to fostering an inclusive culture that is richly varied, strives for equity, and values the unique contributions that each employee makes to the organization's goals.
Diversity and equality: "Cigna is deeply committed to advancing our culture of inclusion, diversity, and equality, and we are proud to be recognized by DEI for being a place to work where people of all abilities feel like they belong," said Dr. Steve Miller, Chief Clinical Officer, Cigna, and executive sponsor of the organization's ABLE Enterprise Resource Group (ERG).
Inclusive bodies: The Disability Equality Index (DEI), a joint initiative of the American Association of People with Disabilities (AAPD) , a national, transparent benchmarking tool that offers businesses an opportunity to self-report their disability inclusion policies and practices.
Evaluation: Companies evaluated using the DEI are scored on how well they have advanced inclusion in six categories: culture and leadership, enterprise-wide access, employment practices, community engagement, supplier diversity, and non-U.S. operations.
Disability act: This year marks the 30th anniversary of the landmark Americans with Disabilities Act, which was enacted on July 26, 1990. This law ensures people with disabilities have the same rights and opportunities as everyone else, including jobs, schools, transportation, and access to places that are open to the general public.