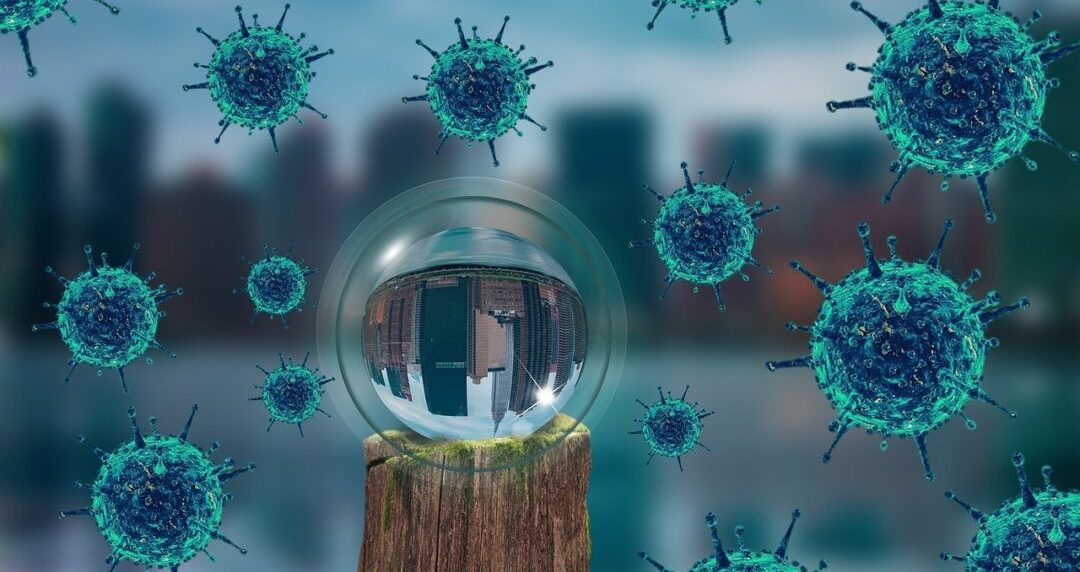 With investors betting big on mental health and telehealth startups during the pandemic, funding to the digital health sector soared to an all-time high of $57.2 billion in 2021.
Banner year: Both Digital therapeutics and mental health startups had a successful year in 2021. Digital therapeutics startups clinched $3.4 billion in 122 deals, a rise of 133% from 2020. Digital mental health startups reported $5.5 billion global funding last year, skyrocketing 139% from $2.3 billion in 2020. The telehealth space saw $17.6 billion funding in 2021, up 68% in 2020.
Top rankers: The 10 firms companies included Innovaccer, BetterUp, Cybereason, H20.AI, Suki, Medable, WSO2, Clue, SonderMind and Hinge Health.
Mammoth surge: The $57.2 billion funding in 2021 was an increase of 79% from 2020, a report by market intelligence firm CB Insights said. In 2020, just $32 billion was pulled in globally.
Record deals: According to the report, the all-time high funding was raised in 2,930 deals, compared to 2,518 in 2020.
Growing need: As the world was rocked by Covid explosion, there was an urgent need to offer digital health solutions to patients to not just offer better care but also reduce hospital footfall and maintain social distancing.