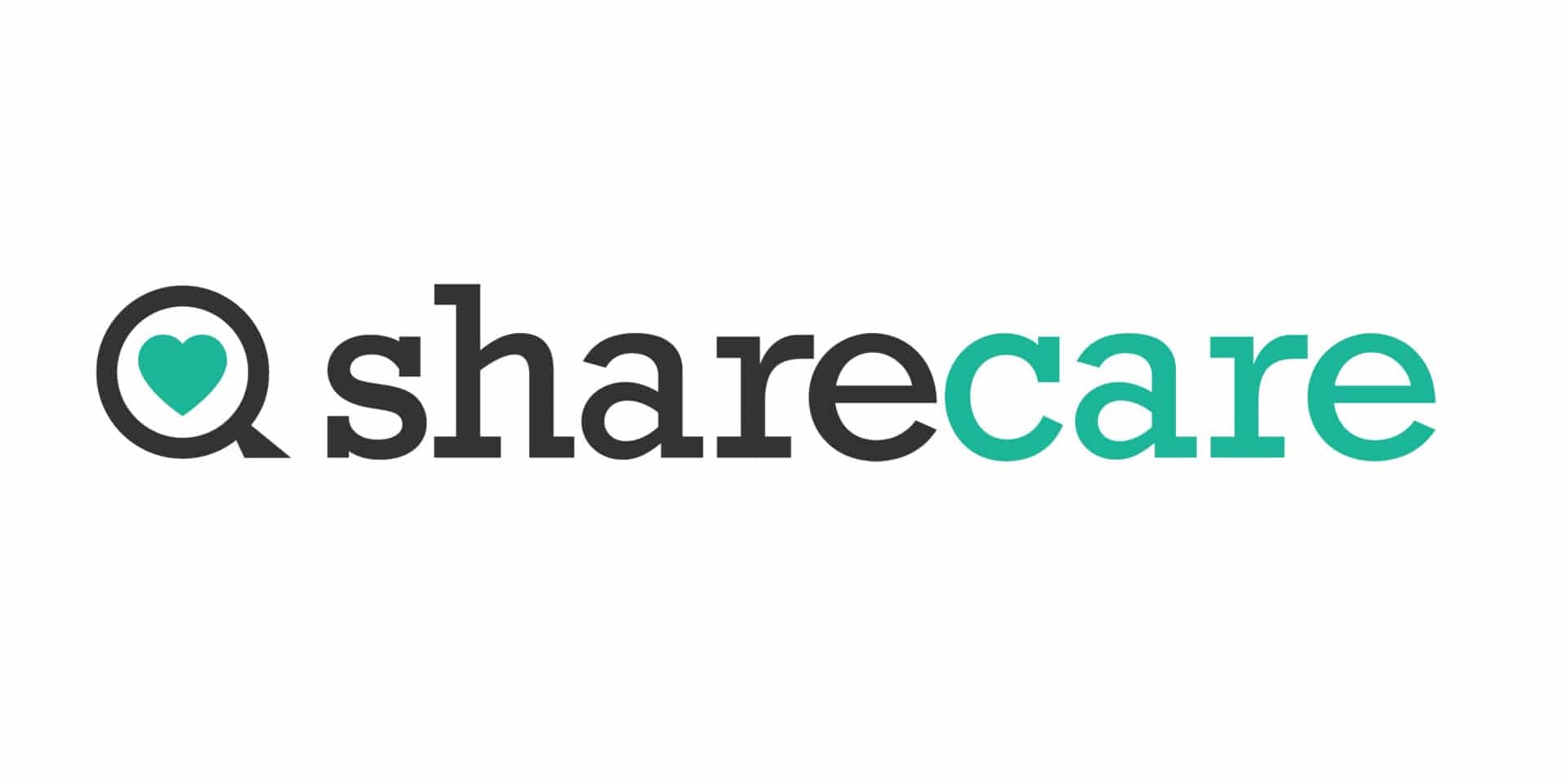 Former Centene COO, Brent Layton, assumes the CEO role at Sharecare, a notable digital health company. Having transitioned from Centene to an advisory position, Layton's appointment reflects his ongoing commitment to shaping healthcare innovation. Joining Sharecare's board in January, he officially becomes CEO from January 2, 2024, as per SEC filings. This executive move signifies Layton's pivotal influence in steering the digital health landscape's evolution.
Brent Layton, previously the COO at Centene, takes the helm as Sharecare's new CEO. His journey from a senior advisory role to this leadership position marks a significant shift in the digital health industry. Layton's transition toward retirement at Centene aligns with his strategic move to Sharecare's board, culminating in his forthcoming CEO appointment. This transition underscores Layton's integral role in driving healthcare transformation.
Sharecare, a prominent digital health company, has announced the appointment of Brent Layton as its new CEO. Layton, previously serving as the senior adviser to the CEO at Centene, brings a wealth of experience to his new role.
Having held the position of Chief Operating Officer (COO) at Centene until December 2022, Layton transitioned to an advisory role within the company. Centene, in a recent news release about the leadership reshuffle, disclosed Layton's intention to gradually move towards retirement.
Layton's affiliation with Sharecare began in January when he was appointed to its board of directors. According to documents submitted by Sharecare to the Securities and Exchange Commission on Nov. 9, Layton is set to assume the CEO position starting Jan. 2, 2024. This significant move highlights his continued dedication and involvement in shaping the digital health landscape.