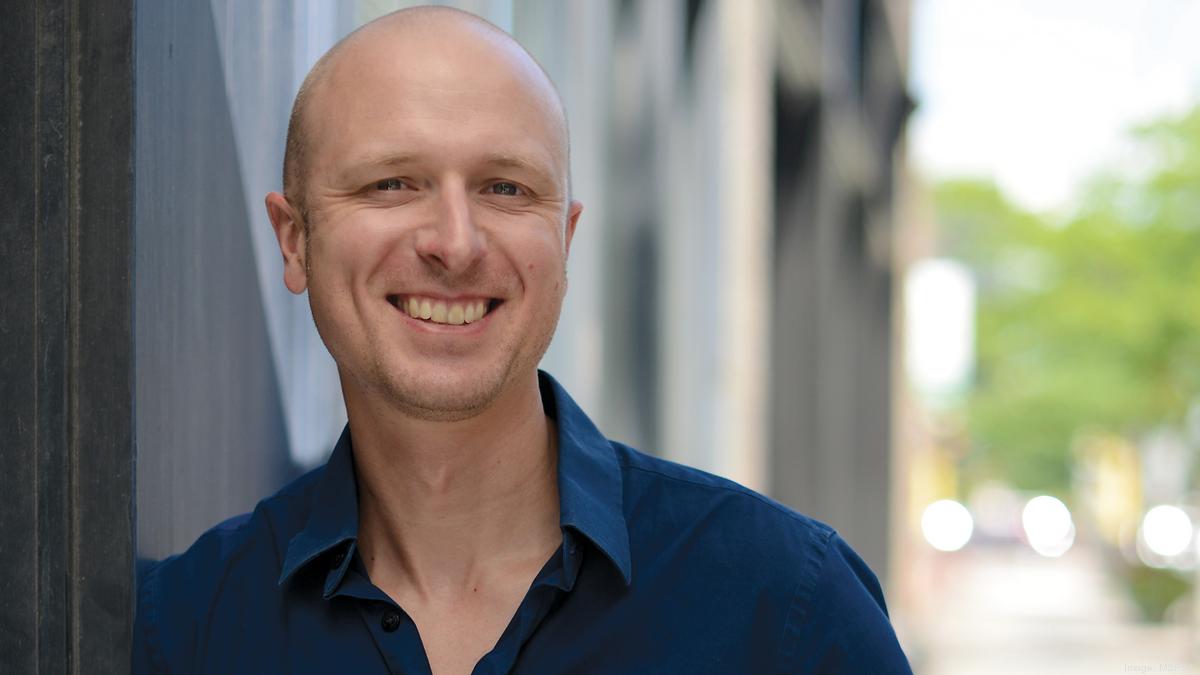 Telehealth startup Zipnosis has been purchased by health insurer Bright Health Group Inc. for an undisclosed sum. The acquisition indicated that the unicorn health insurance company was exploring to reinforce its stronghold in the telemedicine syndicate.
According to a release by Zipnosis' fiscal officer Cain Brothers, this deal would allow Bright Health to deliver personalized care to patients and tailor to individual requirements. Bright Health has a track record of working in the consumer-focused health insurance and technology space while Zipnosis has been famed for producing white label telemedicine products for providers.
The start-up planned to raise at least $1billion in an IPO within its second-quarter revenue. This consolidation is based on the shared vision of Bright Health and Zipnosis: diminishing costs and providing greater passage to quality and affordable medical care to all citizens.
Zipnosis was created in 2009, with the aim to implement a telehealth platform for all patients and employees at greater availability and efficiency. At present, 60 large healthcare systems have admittance to Zipnonsis telehealth facility and device-agnostic virtual care options. In the year 2020, according to the company reports Zipnosis had screened and treated more than 2 million patients.
Bright Health dispenses high-quality virtual and in-person clinical care to over 220,000 patients through nearly 40 owned and managed advanced risk primary care clinics. It was co-founded in 2015 by Bob Sheehy, the former CEO of security giant health insurer UnitedHealth Group Inc.