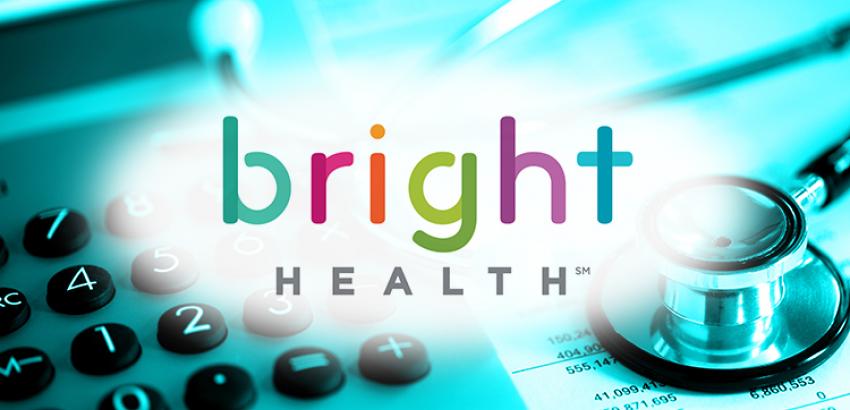 MedArrive, a healthcare platform that allows payers and providers to extend medical services to patients at home, has announced a new partnership with Bright HealthCare, a leading tech-enabled health insurance company. The collaboration expands on the companies' shared objective of providing more equitable access to preventative care by bringing it to over 10,000 additional members' homes.
Program: Through the program, which recently kicked off in Charlotte, North Carolina, Bright Health is tapping into MedArrive's network of highly skilled EMS professionals within the community to conduct in-home preventive health visits, coupled with physician-led telemedicine oversight to improve outcomes for more than 10,000 new members.
Improvement: "Our mission is to improve people's lives by bringing greater humanity to healthcare, and we are thrilled to partner with Bright Health to extend hands-on clinical care into the homes of those who need it most," said Dan Trigub, CEO and co-founder of MedArrive. "In less than a month of working together, we have already seen the tremendous impact this partnership has in addressing health disparities – and we're only getting started."
Transformation: The COVID-19 pandemic has transformed how care is delivered in every city across the country, accelerating the use of technology and moving care into the home. This strategic collaboration seamlessly bridges the virtual care gap, combining video consultations with providers and in-person visits from MedArrive's local EMTs and paramedics who act as an extension of the Bright Health team.
Partnership: "Bright Health's partnership with MedArrive is critical to executing on our ability to bring an integrated system of care to local communities. Bright Health believes we must meet our members where they are, bringing providers to our members' doorsteps and reducing barriers to access, while driving better outcomes. Access to high-quality, affordable healthcare is at the core of Bright Health's mission, and we believe MedArrive's services fit well within our integrated model," said Patrick Mobley, Bright HealthCare president.
Healthcare: Bright HealthCare's many lines of business, which include Individual and Family, Medicare Advantage, and Employer health plans, provide healthcare benefits to approximately 720,000 consumers in 14 states and 99 cities. Bright HealthCare also participates in a variety of specialist plans, such as Medicare Advantage Chronic Condition Special Needs Plans (C-SNPs), which are created specifically for people who have severe or disabling chronic diseases.