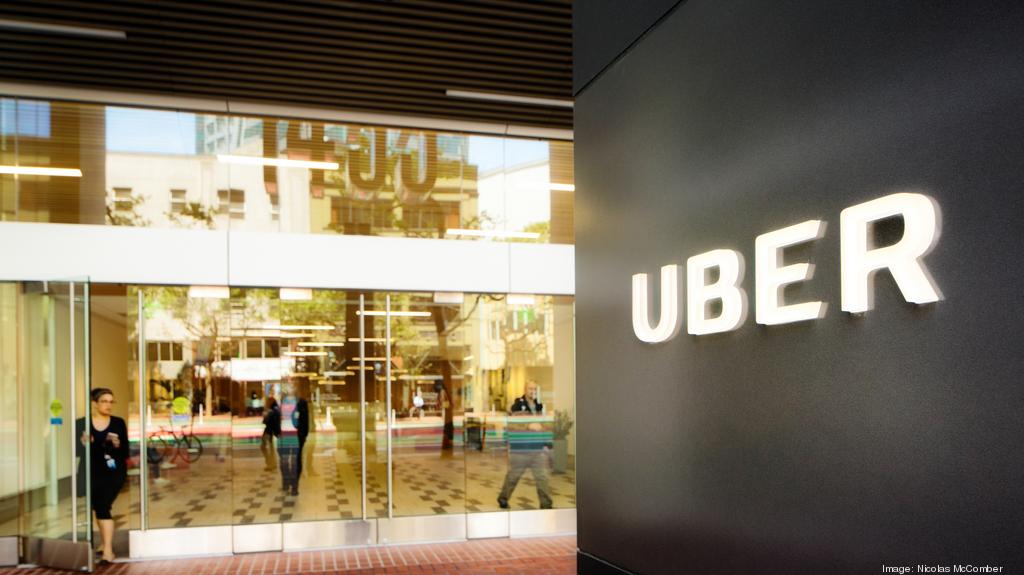 Over the last year, Uber Health has made several moves in healthcare. Recently, the company appointed Caitlin Donovan as the new general manager and head of its health business.
Growing division: Uber has tapped Caitlin Donovan to lead its growing healthcare arm as the company looks to expand and grab a bigger share of the market. Donovan joined Uber from MyOrthos, an Orthodontic Services Organization, where she served as chief operating officer.
Experienced hand: Donovan brings to the table experience in non-emergency medical transportation business as she served as executive vice president of operations at LogistiCare, the nation's largest manager of NEMT programs for state governments and managed care organizations.
Health IT background: Donovan has a background in health IT, having served as vice president of operations at CareCentrix. While working for the health tech home care company, she specialized in-home health and post-acute care projects.
1,000+ healthcare partners :She is stepping into a role first helmed by Dan Trigub, who led Uber Health from 2018 until September 2020, when he left to start an at-home care company. In the two years that Trigub led Uber Health, the healthcare business grew 300%. It now partners with more than 1,000 healthcare organizations to provide medical transportation.
Successful collaborations: Uber Health also collaborated with startups like Grand Rounds, which expanded its reach to employees at big, self-insured companies like Walmart and Comcast. Recently, Uber Health inked a partnership with NimbleRx to offer online prescription ordering and drug delivery direct to consumers in Seattle, Dallas, Austin, Houston, and New York City.