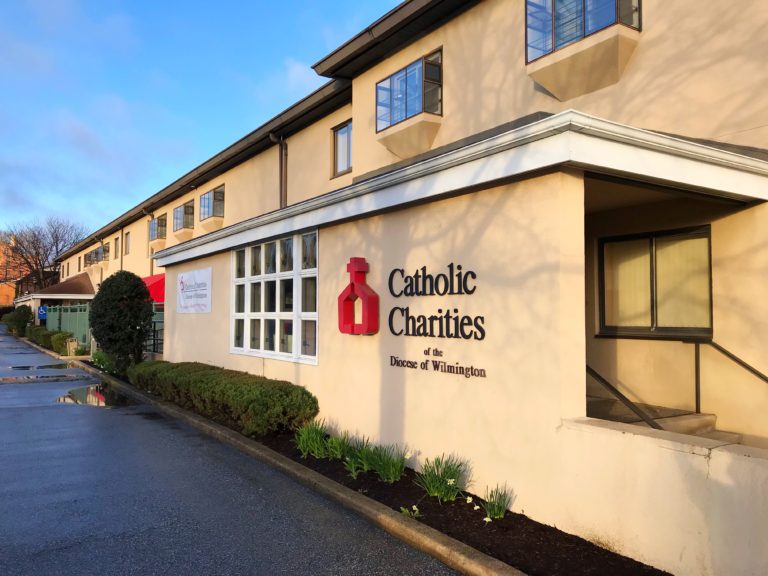 Highmark Blue Cross Blue Shield Delaware has granted $100,000 BluePrints to Catholic Charities of the Diocese of Wilmington to strengthen its behavioural health services program for low-income families, and address emotional, behavioral, and mental health concerns of the people within the community.
Fritz Jones, Director of Program Operations, in a statement said, "Highmark Blue Cross Blue Shield Delaware is a great corporate ally dedicated to providing support to underinsured and uninsured Delawareans. Catholic Charities is pleased to work with Highmark and Blueprints to share our resources with the most vulnerable among us."
Catholic Charities Counseling Services has requested everyone to take advantage of the services and for joining the team they have provided phone numbers of the offices of various areas. Phone numbers in Main, Kent, Sussex, eastern Shore are posted on their website.
Nick Moriello, President of Highmark said, "Catholic Charities has long proven itself to be as effective as they are compassionate, which is what we need during challenging times. Highmark and Blue Prints are proud to support their work in behavioral health to ensure the well-being of Delawareans."
Catholic Charities is a subsidiary of The Diocese of Wilmington and has been rendering a wide range of services to tie the bonds between families, build human connections and support the disadvantaged people throughout the Eastern Shores of Maryland.
BluePrints of the community was established in the year 2007 with the view of fulfilling the requirements of the uninsured and underinsured Delawareans and reducing the health care differences among all.