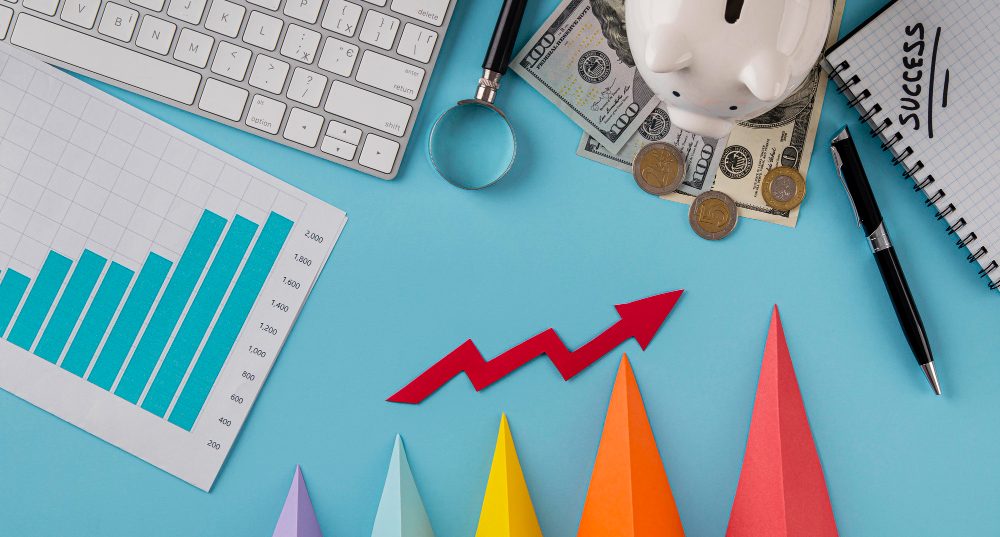 One of the top five payers by revenue, Centene Corporation (CNC) posted quarterly profit in the fourth quarter ended December 2021, against a loss in the corresponding quarter a year ago. Consolidated quarterly net earnings was $ 599 Million (M) as against net loss of $ 12 M in the fourth quarter of 2021, this beats Wall Street analysts' expectations. For the full year 2021, the earnings took a beating with a drop of 28% to $ 1.3 Billion (B) versus $ 1.8 B in 2020. The St. Louis-headquartered payer's diluted earnings per share (EPS) for the quarter and full year stood at $ 1.01 and $ 2.28, respectively. The company's robust fourth quarter numbers are attributed to strong performance of all three of the product portfolios and membership growth of 4% to 26.6 million individuals, driven by increases in Medicaid, strong growth in Medicare, and good performance in its marketplace business.
DistilINFO High Five
1. Earnings highlight: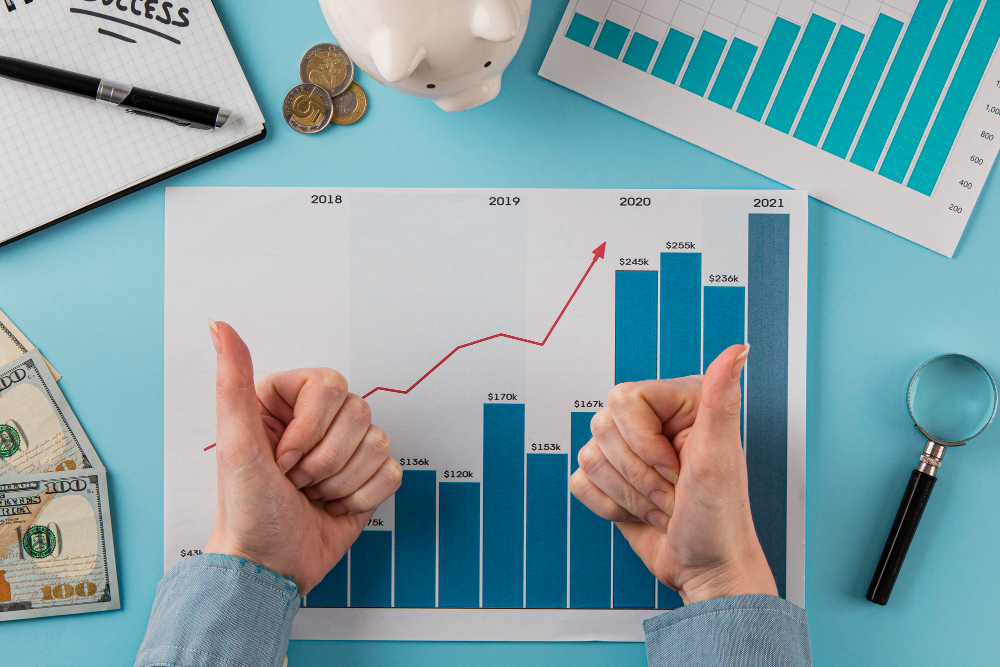 Fourth quarter: Total revenues stood at $ 32.6 B up 15% from $ 28.3 B in the comparable quarter last year. Net earnings stood at $ 599 M versus net loss of $ 12 M in the same quarter last year. Company recorded diluted EPS of $ 1.01 against loss per share of $ (0.02) per share. The growth in revenues is primarily due to strong organic Medicaid and Medicare membership growth during 2021.
Full year: For the full year 2021, Centene added $ 14 B in revenues taking it to $125.98 B as against $ 111.11 B recorded in 2020, up 13%. Profit for the full year was $ 1.35 B or diluted EPS of $ 2.28 per share against $ 1.8 B or diluted EPS of $ 3.12 per share in 2020.
2. Growth drivers: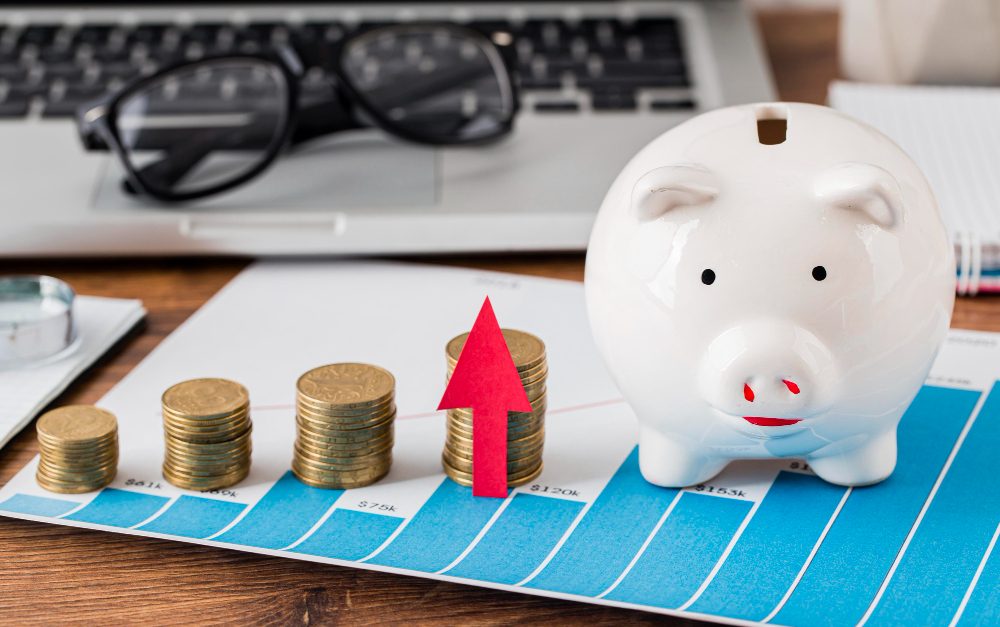 Strong quarterly performance is attributed to the 15% growth in premium and service revenues. Also, government-sponsored healthcare maintained the momentum for Centene. During the quarter, total membership increased to 26.6 million, up 4% compared to a year ago. Company's Medicaid business witnessed robust growth aided by the ongoing suspension of redeterminations. The membership increased to 15 million at the end of 2021. In Medicare, Centene ended the year with over 1.2 million members across 33 states.
3. Value creation: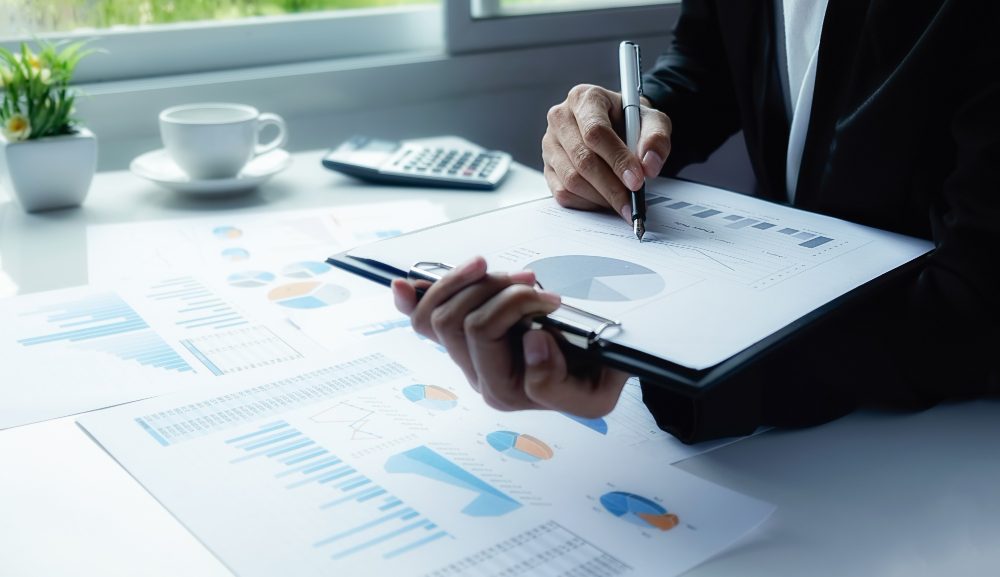 Centene has accelerated its plans for value creation to expand margins and deliver strong multi year earnings growth. If the year 2021 was the foundation for that, the beginning of 2022 sets the roadmap for the growth. As a major move in this direction, the company plans to build cash at parent beginning in the later half of 2022. This will be for additional share buybacks and debt paydown. Notably, during the fourth quarter, the company repurchased approximately 200 million of Centene stocks using proceeds from the sale of its majority stake in U.S medical management. Company's balance sheet remains strong, and it expects to strengthen it even further with improved margins and accelerated cash flow generation.
4. Cost management: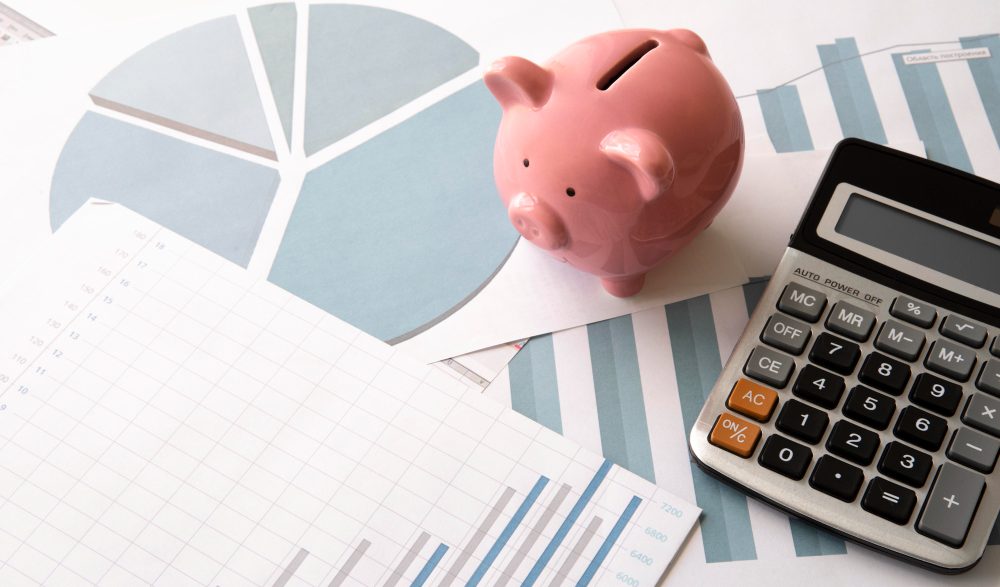 The revenue improvement was partly offset by elevated operating expenses. Health benefits ratio (HBR) or medical cost ratio for the full year stood at 87.8% compared to 86.2% for the full year 2020. On a quarterly basis, the company's overall medical costs increased by 12.4% to $ 25.4 B versus $ 22.6 B last year. Also, total operating expenses increased to $ 31.9 B for the quarter against $ 28.3 B in the corresponding quarter a year ago. The company has informed that its selling, general and administrative (SG&A) expenses have also increased during the quarter by 4.4% year-over-year to $ 2.8 billion.
However, during the quarter under review, HBR was at 87.9%, an improvement of 50 basis points (bps) year-over-year. Company attributed this improvement to reduced testing and treatment costs linked with COVID-19 pandemic across the Health Insurance Marketplace business. Company's adjusted SG&A expense ratio improved during the quarter by 50 bps year-over-year to 9.2% in the fourth quarter.
5. Outlook for 2022: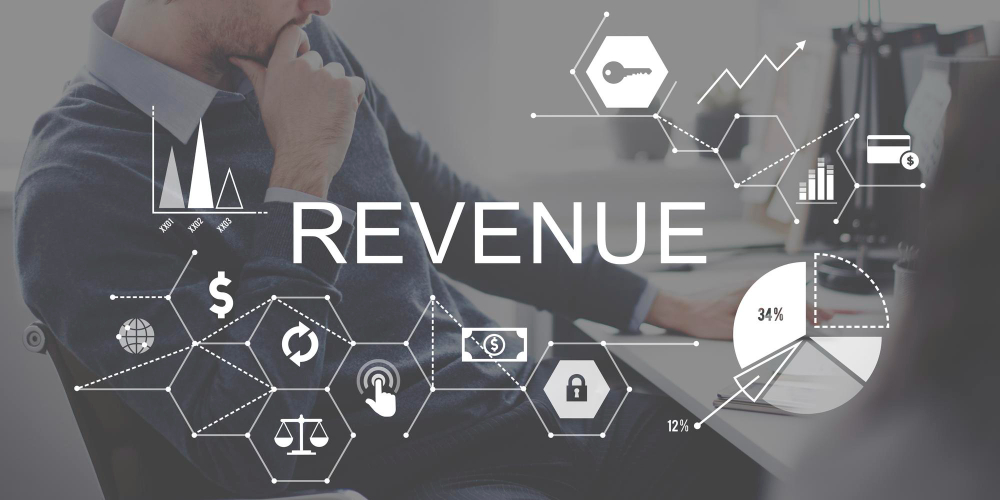 Giving the guidance for the year 2022, Centene stated that it expects full-year adjusted earnings to be in the range of $ 5.30 to $ 5.50 per share against the adjusted EPS of $5.15 recorded in 2021. Revenues are likely to be in the range of $ 135.9 B to $ 137.9 B for 2022. This indicates an increase from the 2021 levels of $ 126 B. This year, HBR is estimated between 87.6% and 88.2%.
Centene is strongly positioned to capitalize on the opportunity within Medicare as it expands its product offering available to over 75% of the eligible beneficiaries in the US. Company currently offers exchange products in 25 of its 29 Medicaid states. This puts the company in a competitive position heading into 2022.
Summary:
Centene earnings numbers were in line with company expectations, but it beat the Wall Street expectations. This indicates the company stands firm on its fundamentals driven by a robust product portfolio and membership base. Overall, the company's 2021 performance demonstrates the strength and agility of the organization as it looks to put in motion the multiyear financial commitments in the value creation plan.