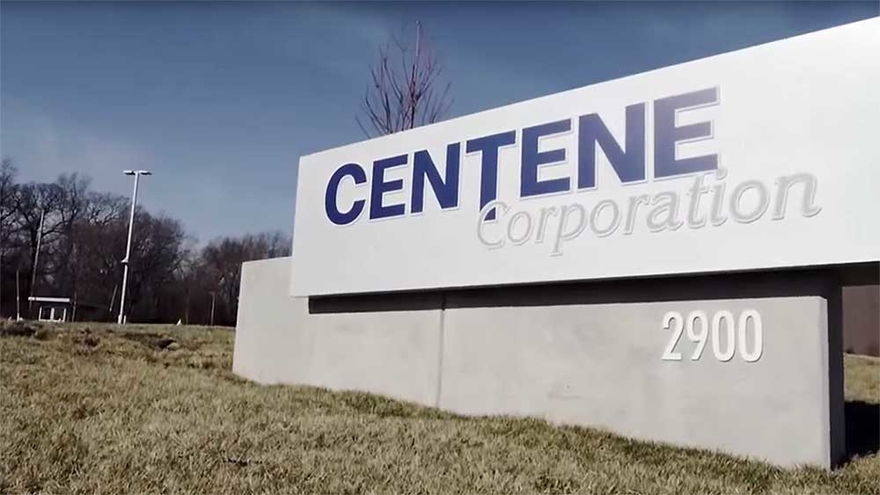 On July 12, 2021, Jesse Hunter, Executive Vice President and Chief Strategy Officer, notified the Company of his intent to resign from his position effective July 31, 2021. To fill up the vacant position, Centene announced that Colin Toney, Senior Vice President, Enterprise Strategy Group, has been appointed to Executive Vice President, Mergers and Acquisitions, effective immediately. Mr. Toney will report to Chairman, President, and CEO Michael Neidorff.
Prior Engagements: Before joining Centene, Mr. Toney worked at Allen & Company, advising companies in healthcare, technology, media, and other industries on mergers and acquisitions and capital raising.
Previous roles: Mr. Toney executed over 25 closed M&A transactions representing over $30 billion, including working with Centene on the Health Net and Fidelis Care acquisitions. Before joining Allen & Company, Mr. Toney worked in M&A at the investment banking firm Stephens Inc.
Exceptional leadership: "As part of our senior team's development planning, we continually look to promote Centene's internal talent into enhanced roles," said Mr. Neidorff. "Colin's expertise brings exceptional leadership to our mergers and acquisitions strategy and talented team. At the same time, I want to thank Jesse for his years of service. I wish for our leaders to achieve what they want for their own careers and I wish Jesse the best in his next chapter."
Cost-effective service: Centene Corporation takes a local approach – with local brands and local teams – to provide fully integrated, high-quality, and cost-effective services to government-sponsored and commercial healthcare programs, focusing on under-insured and uninsured individuals.
High-quality products: Centene offers affordable and high-quality products to nearly 1 in 15 individuals across the nation, including Medicaid and Medicare members including Medicare Prescription Drug Plans, as well as individuals and families, served by the Health Insurance Marketplace, the TRICARE program, and individuals in correctional facilities.