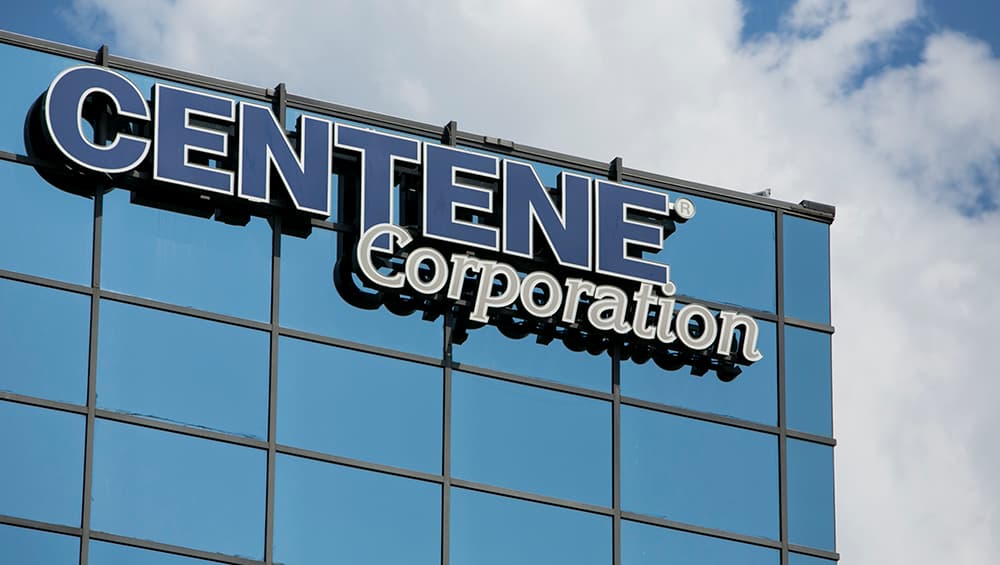 Centene Corporation announced that it will establish an East Coast headquarters in Charlotte, North Carolina, after completing a comprehensive evaluation process. The company will begin construction on the new campus in August and plans to create 6,000 new jobs and invest $1 billion in the Charlotte community over time.
Design of the new office: The company's $1 billion investment will provide over 1 million square feet of office and meeting space, a corporate boardroom, childcare, and early education center, a variety of dining venues, auditorium, fitness center, and a stand-alone building housing a corporate learning and development center named Centene Tech University. The campus buildings will be designed to preserve and take advantage of the campus' environment with an emphasis on providing open spaces, natural light, and embracing the site's natural features.
Enhanced partnership: "Charlotte has great talent, excellent infrastructure, and a real commitment to sustainable development," said Michael F. Neidorff, Chairman, President, and CEO of Centene. "We are pleased to expand our partnership with the city of Charlotte, the county of Mecklenburg, and the state of North Carolina. We look forward to many years of collective growth and innovation."
First phase: The construction and growth of the facility will happen in multiple phases. The first phase of construction will be complete in the second half of 2022 and accommodate approximately 3,000 employees. In anticipation of this phase, the company is committed to expanding its existing footprint in the Charlotte metro area immediately and will begin recruiting for roles across multiple areas, such as information technology, finance, compliance, health economics, business analytics, human resources, quality and clinical positions.
Second phase: The next phase of construction, to begin in 2024, will accommodate an additional 3,000 employees when complete, allowing the campus to accommodate a total of 6,000 employees. The company plans to share additional details about the site's location in the coming weeks.
Inclusive healthcare: "Today's announcement is a historic occasion for Charlotte and comes at a most opportune time," said, Mayor Vi Lyles. "We are excited to welcome Centene to the Queen City. Our entire region will benefit from the company's community-driven mission and commitment to diversity and inclusion in the workplace. "As part of its agreement with local officials, the company plans to hire at least 3,200 people over the next 12 years but expects to hit that goal sooner.