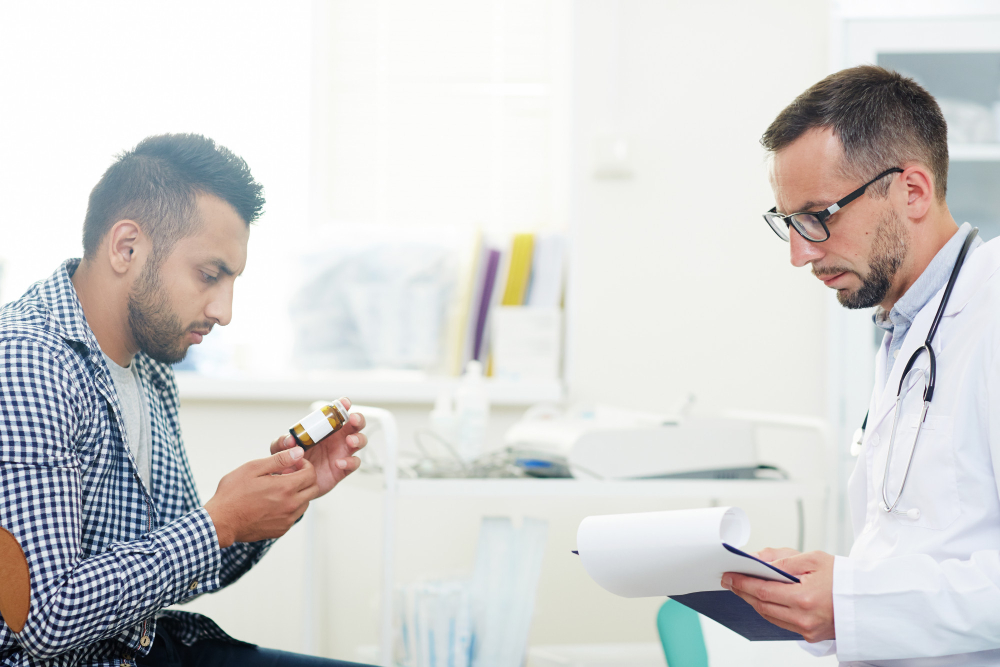 Centene has completed its divestiture of Magellan Specialty Health to healthcare administration company Evolent Health.
According to a Jan. 23 news release, Centene received $660 million in closing costs. The payer will receive $150 million in cash and Evolent common stock in 2024 if certain performance metrics are achieved.
Centene said it planned to sell Magellan Specialty Health to Envolent in November. Centene acquired parent company Magellan Health in January 2022.
In December, Centene sold pharmaceutical benefit manager MagellanRx to Prime Therapeutics.
Beckers Payer