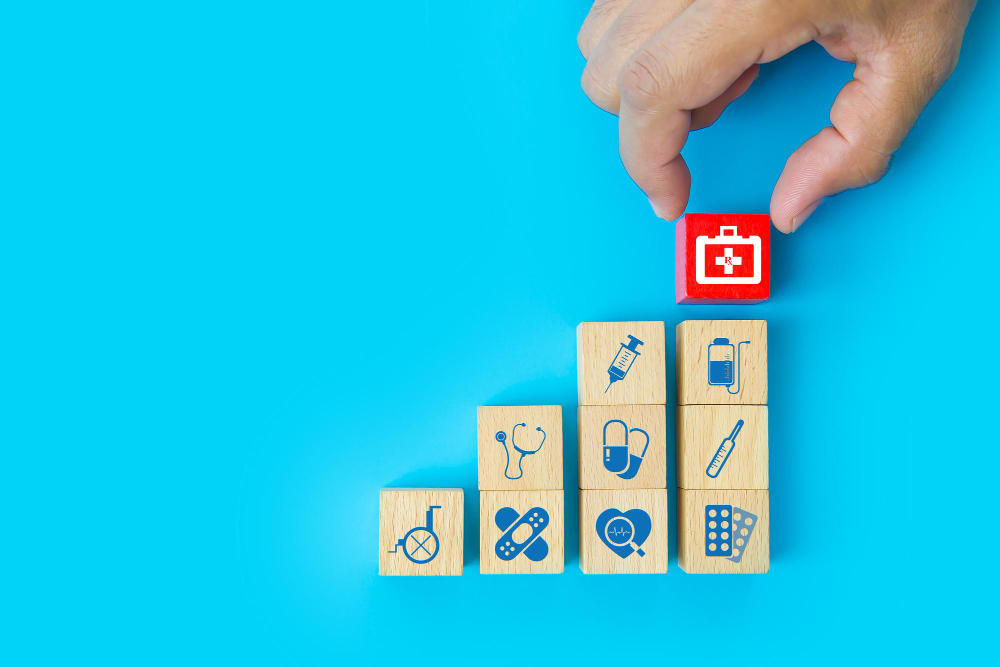 From the release of its second quarter earnings, to selling its businesses in Spain and central Europe, here are nine news items about Centene published by Becker's since July 20.
1. Montgomery County, Md., officials invited St. Louis-based Centene to relocate its headquarters to the area, citing less restrictive abortion laws. The county sent letters to Centene and Louisville, Ky.-based Humana, which are both located in states where abortion is now banned. Companies that relocate may receive financial incentives.
2. Six people are suing Centene and its subsidiary, Celtic Insurance, for allegedly failing to pay for covered services and selling health plans on ACA marketplaces that have inaccurate provider networks, The Chicago Tribune reported Aug. 8.
3. Centene board chair James Dallas will step down from his role before the company's 2023 stockholder meeting, the payer said Aug. 1. Mr. Dallas intends to stay on as a company director and run for that position again next year, Centene said.
4. Centene is no longer moving forward with the remainder of a $775 million expansion of its corporate campus in Clayton, Mo., the St. Louis Business Journal reported Aug. 1. The first phase of the project was a 27-story office tower, which has been completed. The second phase was put on hold in December 2020. It included another tower, a hotel, a 1,000-seat civic auditorium and parking garages. The payer told Clayton officials it is no longer seeking to build the auditorium, which some public subsidies were contingent upon.
5. Centene lost $172 million in the second quarter, but it surpassed investor expectations and raised its earnings outlook for the year, according to the company's earnings report filed July 26.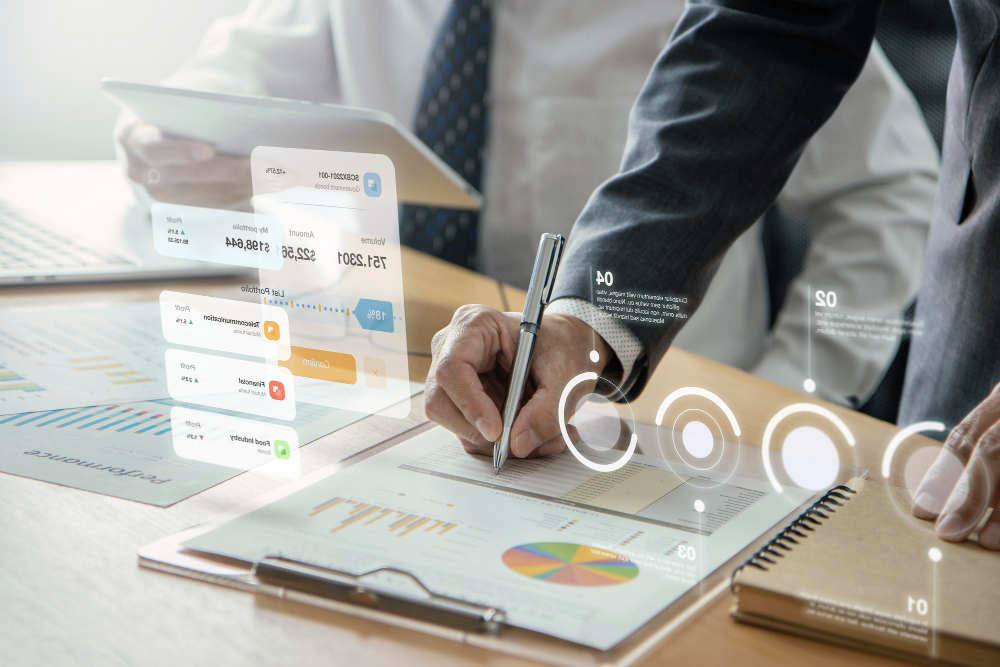 6. Centene's Medicare Advantage star ratings for 2023 "are going to be disappointing and unacceptable," executives said during the company's second-quarter earnings call July 26. Centene Executive Vice President and CFO Drew Asher said the final scores from CMS will drive 2024 Medicare revenue and that work is ongoing to address the issue and create a rebound in the long term.
7. Centene signed a definitive agreement July 25 to sell its businesses in Spain and central Europe to Vivalto Santé. Vivalto Santé is the third-largest private hospital company in France, operating more than 50 private hospitals.
8. Oregon Centene subsidiary Trillium Community Health Plan named Sarah Brewer plan president and CEO, effective July 25. 
9. Centene was one of 17 payers recognized for initiatives around disability inclusion and equality for employees in the 2022 Disability Equality Index, a national benchmarking survey created by Disability:IN and the American Association of People with Disabilities.
Source:
Beckers Payer