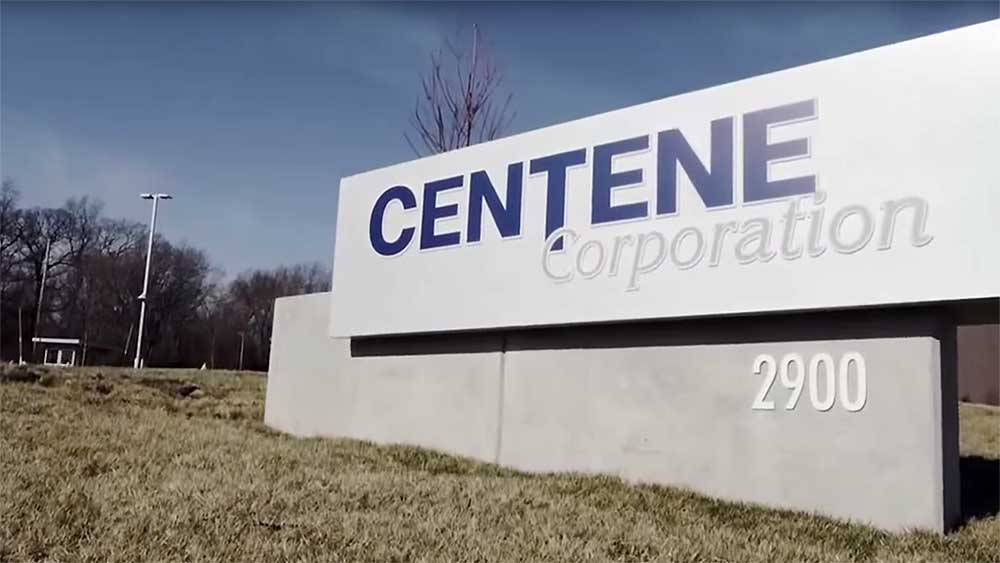 Centene Corporation announced its plan to purchase Magellan Health a year ago in order to expand its behavioral health products. The agreement is now finalized exactly one year later.
DistilInfo HIGH FIVE
1. Closings:
In one of the health care industry's first significant closings in the new year, managed care organization (MCO) Centene completed its $2.2 billion purchase of Magellan, which operates the behavioral and specialty health division Magellan Healthcare.
2.  Agreement:
Centene originally entered into a definitive agreement on January 4, 2021 to buy fellow MCO Magellan, a deal which at the time was expected to close in the second half of last year. Last week, Centene announced that they had received all necessary regulatory approvals to finalize the acquisition.
3. Expansion:
"Our combined company will have expanded reach in a variety of specialty services and will provide increased access to behavioral health care during a time of need for the communities we serve," Centene Chairman and CEO Michael Neidorff said in a press release issued a day before New Year's Eve noting the regulatory approval.
Read More: Mental health, obesity prevention benefits added to ACA plans for women, children
4.   Estimations:
The deal adds an estimated 41 million users to the behavioral health platform of Centene, which offers a mix of commercial and government-sponsored plans to almost 1 in 15 individuals nationwide.
 5. Accessibility:
"Magellan will expand Centene's reach to provide increased access to behavioral healthcare for our members at a time when so many Americans are struggling with mental or behavioral health issues," Neidorff said in a press release issued by Centene. "This transaction establishes a strong foundation from which we will innovate and reimagine behavioral and specialty health to provide comprehensive and integrated healthcare to our members, while generating value for our state partners and shareholders."