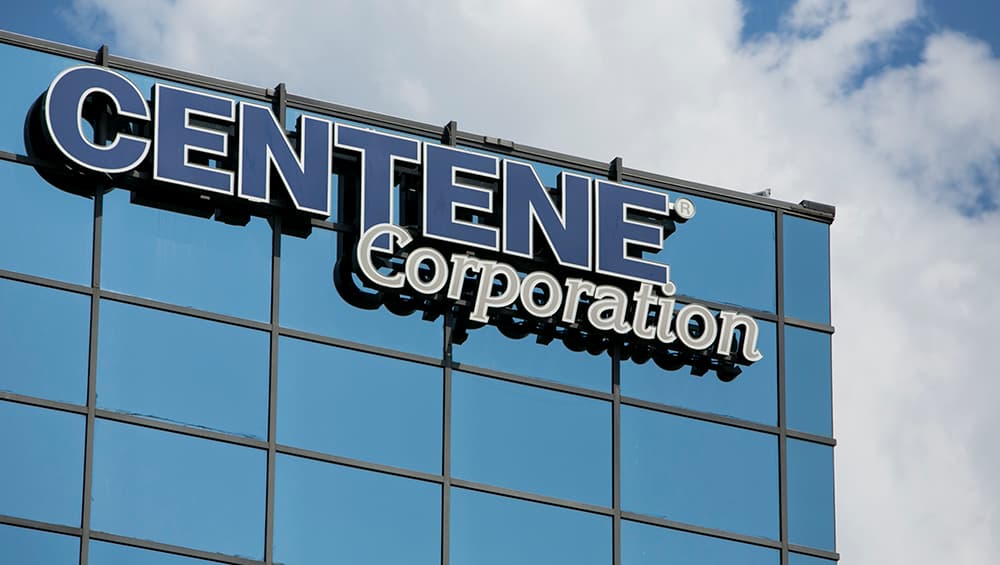 Centene Corporation appointed Drew Asher as Executive Vice President and Chief Financial Officer, effective He will report to Michael Neidorff, Centene Chairman, President, and CEO.
Rich experience: Asher joined Centene in conjunction with closing the WellCare acquisition in January 2020 and has served as Executive Vice President, Specialty. Before joining Centene, Asher served as chief financial officer of WellCare for six years and oversaw all aspects of the finance organization. Before serving at WellCare, Asher held senior finance positions at Aetna as well as Coventry Health Care and has over 30 years of experience in finance. Asher holds a bachelor's degree in accounting from the University of Florida and a master's in taxation from the University of Central Florida.
Consistency is his forte: "Consistent with our rotation practice and to enhance his operational experience, Drew has been responsible for all Specialty product lines for the past eighteen months. Drew brings critical skills to his new role, given his leadership experience, financial expertise, and strong understanding of the managed care space. His track record at WellCare demonstrates his ability to lead a growing enterprise as CFO. At Centene, he has been instrumental in driving the strategy and leading the growth of our overall specialty business since the beginning of last year," said Neidorff. "I've been impressed with Drew since first meeting him several years ago and I'm pleased to welcome Drew to his new role."
Highly differentiated organizing capabilities: Asher is succeeding Jeffrey A. Schwanke, who is rotating to the role of Executive Vice President of HealthCare Enterprises, in line with the company's rotation practice as part of our executive development. Mr. Schwaneke will report to Sarah London, President, Health Care Enterprises, and Executive Vice President, Advanced Technology, HealthCare Enterprises. HealthCare Enterprises is a portfolio of high-growth companies independent of Centene health plans, designing differentiated platform capabilities and delivering industry-leading products and services to third-party customers.
Enhancing growth and strategy: "I want to thank Jeff for leading our finance organization for the past seven years," said Neidorff. "Jeff has played a key role in delivering on both our organic and M&A growth strategy and I look forward to him contributing to Centene in an operational capacity."
New role: Mr. Asher's responsibilities will include overseeing Centene's accounting, treasury, tax, actuarial services, health economics, enterprise performance excellence, financial planning, and procurement. Asher and Schwaneke will work together to ensure a smooth transition.