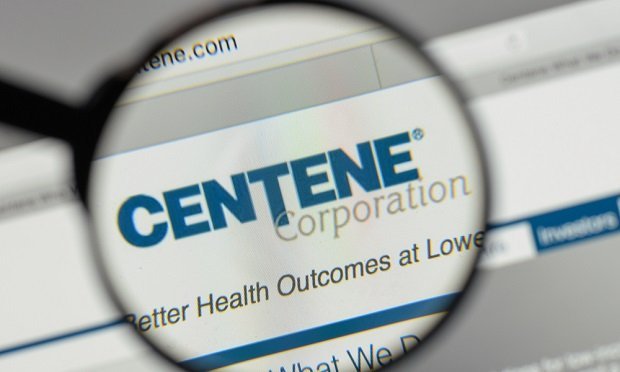 In its third-quarter results report, Centene announced perpetual growth and a positive forecast for the year. Centene Corporation reported diluted earnings per share (EPS) of $0.99 and adjusted diluted EPS of $1.26 for the third quarter ended September 30, 2021.
The growth factor: Total revenue grew 11 percent year over year to $32.4 billion. The company said the growth was due to Medicaid and Medicare membership development and kickstarting two key North Carolina contracts. The insurer reported $584 million in profits, up from $568 million in 2020's third quarter.
Managed care: Centene's managed care membership grew by 1.4 million lives to a total of 26.5 million, a 5 percent increase compared to the third quarter of 2020. Centene's health benefits ratio grew to 88.1 percent this quarter, up from 86.4 percent at the same time last year.
Acquisitions: Centene raised its outlook on the year, reflecting its July acquisition of United Kingdom-based Circle Health. The company now expects annual revenue to reach $126.4 billion on the high end.
Expansion: In October 2021, Centene announced the expansion of its Medicare Advantage offerings for 2022. The Company's Medicare plans expect to operate in 1,575 counties across 36 states in 2022, a 26% increase in counties and three new states compared to 2021.
Reactions: "We are pleased with our third-quarter results, demonstrating the strength of our underlying businesses as we delivered strong membership growth and HBR was in-line with our expectations. Our performance provides a strong foundation for our value creation plan, which we have initiated to fully leverage our size and scale going forward," said Michael F. Neidorff, Chairman and Chief Executive Officer of Centene.