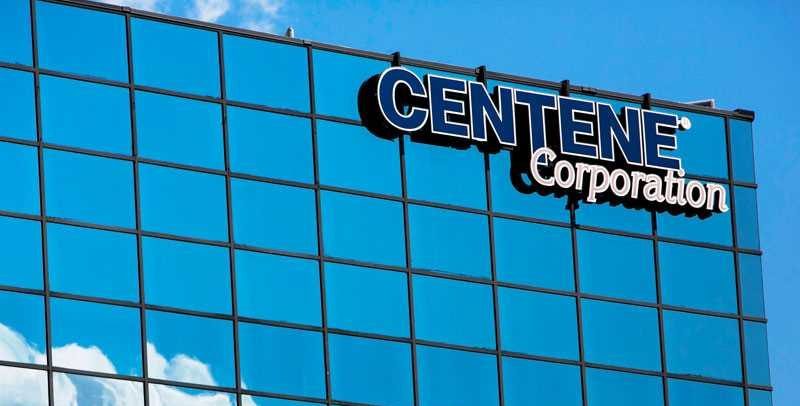 Centene Corp., a leading Medicaid managed care organization providing its service to some of the biggest US states, has appointed four new eminent industry leaders to its executive team. Effective March 1, the appointments aim to support the company's continued growth and innovation. With their help in executing various decisions, the company plans to maintain its position as one of the biggest healthcare providers in the country.
According to the Centene, the company is solely committed to helping people live a stronger and healthier life by providing access to high-quality healthcare through multiple innovative programs and solutions for each and everyone to stay safe and well. The new appointments are:

Brent Layton has been named as the president of US health Plans, Products, and International by Centene Corp. Layton also retains the title of Executive Vice President of Markets.
Sarah London has been named as the president of Healthcare Enterprises and Executive Vice President of Advance Technology.
Shannon Bagley has been appointed by Centene as the executive Vice President and Chief Administrative Officer.
H.Robert Sanders has been appointed as the Executive Vice president of Global Human Resources.