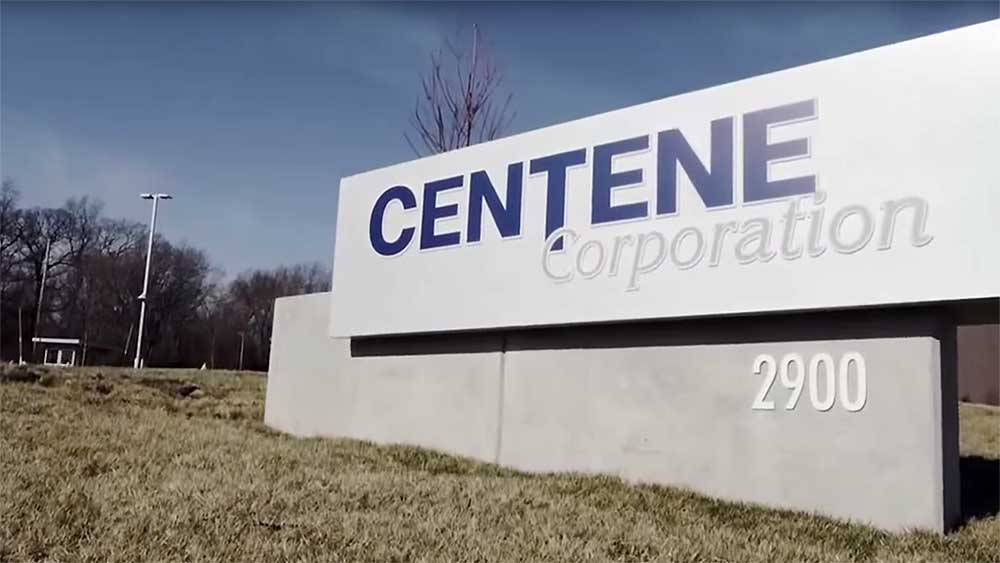 Centene and Magellan Health announced that they have received "all essential regulatory approvals" to complete Centene's $2.2 billion purchase of the behavioral health provider. The businesses plan to close the deal next week, on Jan. 4, one year after Centene announced the deal in an effort to combine the medical health benefits it presently sells with behavioral health products.
DistilInfo HIGH FIVE
1. Last deal:
The deal could be the last major acquisition by Centene chairman and chief executive officer Michael Neidorff who is retiring as the company's top executive. Neidorff, who has been Centene's CEO since 1996, will take on a new role as executive chairman until the end of 2022.
2. Combined effort:
"Our combined company will have expanded reach in a variety of specialty services and will provide increased access to behavioral health care during a time of need for the communities we serve," Neidorff said Thursday of the addition of Magellan Health.
Read More: AI-Powered Virtual Friends Come to the Rescue of Primary Care Medicos
3. Revenues:
Under Neidorff, Centene has already grown into a larger company with projected revenues of more than $125 billion in 2021 as Americans sign up for Medicaid, the health insurance for low-income patients it manages via contracts with states and individual coverage under the Affordable Care Act known as Obamacare.
4. Expansion:
Under him, Centene has expanded into the business of Medicare Advantage, the privatized health benefits myriad health insurers offer seniors via contract with the federal government. After retiring as CEO, Neidorff will serve as executive chairman until the end of 2022, the Clayton-based provider of managed health care plans said.
5. Increase in sales:
By adding Magellan Health will "broaden and deepen Centene's whole health capabilities and establish a leading behavioral health platform," the company said when the deal was announced in January of this year. "The combined platform lays the foundation by which the company will continue to invest and innovate for its members, enabling improved health outcomes and faster, diversified growth."