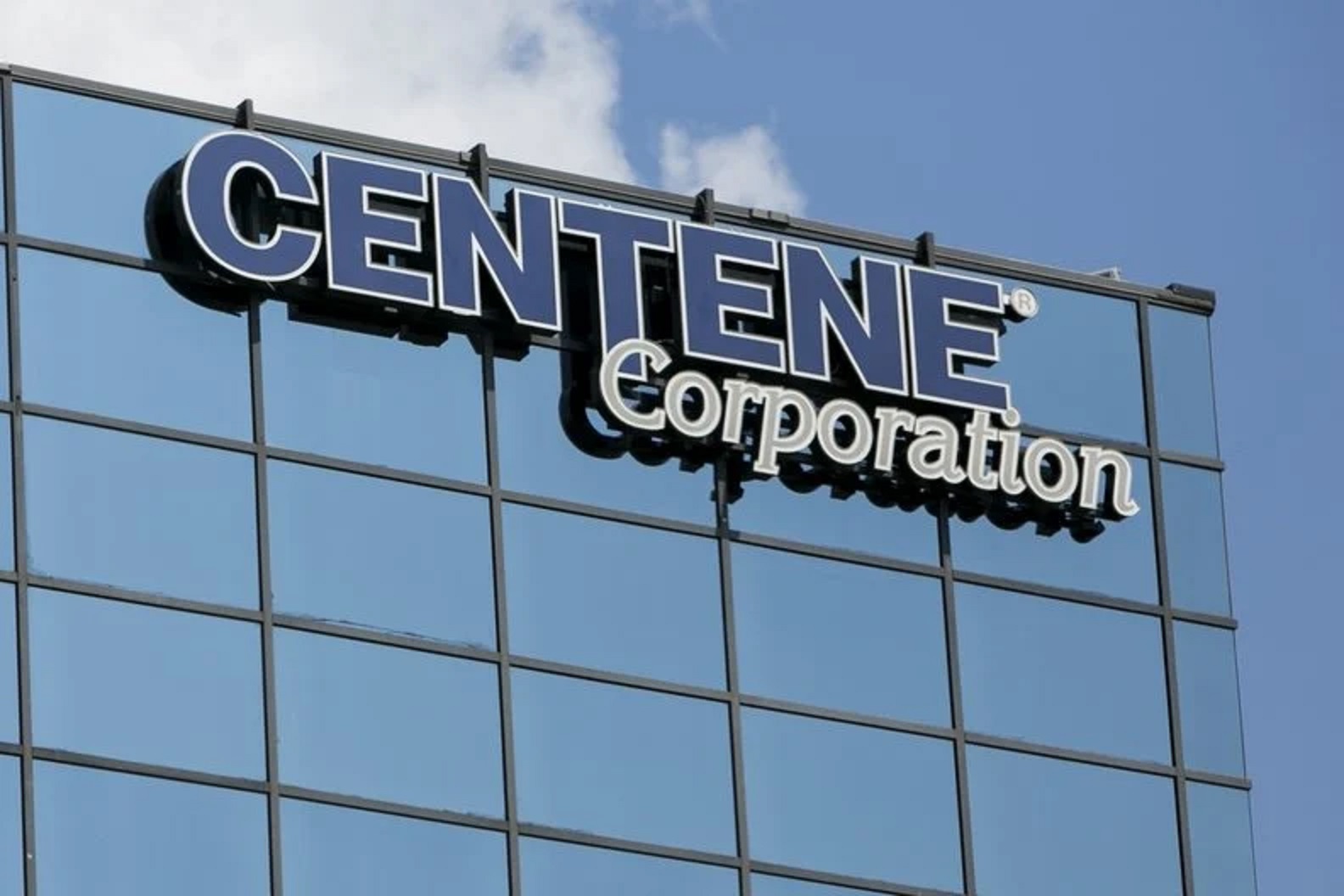 Centene CEO Sarah London anticipates a transformative shift in the healthcare insurance landscape, where the individual marketplace will dominate. Government subsidies and the appeal of affordability are driving this trend, as smaller businesses steer employees toward individual coverage. She also highlights the influence of gig workers and younger consumers valuing choice and flexibility. London believes Centene's powerful platform can disrupt the market by scaling solutions from underserved communities to broader segments, ultimately positioning the company for success in both government-sponsored and private insurance spaces.
Centene's CEO, Sarah London, envisions a significant opportunity for disruption in the healthcare marketplace.
Speaking at the Bank of America Securities Global Healthcare Conference on September 13th, Ms. London highlighted her belief that the individual marketplace will gradually become the primary avenue for consumers seeking health insurance in the long term. This perspective is rooted in Centene's observation of substantial growth in marketplace coverage during the last enrollment cycle, driven in part by government-sponsored subsidies.
Ms. London noted that smaller businesses, unable to provide insurance comprehensively to their employees, are increasingly encouraging them to explore individual insurance options on the exchanges. Many of these individuals are eligible for subsidies, making it a more cost-effective choice for both employers and employees.
Additionally, Ms. London emphasized the changing landscape of health insurance purchasing, particularly among gig workers and younger demographics. These individuals prioritize choice and flexibility in their coverage options.
Centene's CEO anticipates that this evolving trend will lead to the expansion of the marketplace segment, potentially disrupting the small-group insurance market. Ultimately, Ms. London believes that the individual marketplace will become the dominant platform for health insurance consumers.
Furthermore, Ms. London expressed her confidence in Centene's ability to bring about this disruption, citing their robust platform as a valuable asset. She emphasized the potential for scalable solutions, initially developed to serve underserved communities with complex health issues and limited resources, to expand successfully into segments of the population with more favorable economics and a less intricate landscape.
Overall, Centene's CEO is optimistic about the company's capacity to excel in the government-sponsored space and reshape and disrupt the broader health insurance market in the long term.